We've Found The Most Nek-Level Racing Game Ever & Ur Welcome
Brought to you by

Ubisoft
JUMP BEHIND THE WHEEL OF THE CREW 2 AND EXPERIENCE THE THRILL OF RACING SOME OF THE WORLD'S MOST EXPENSIVE CARS
I've played a lot of racing games in my time, from Mario Kart to classics like Need for Speed, so I like to think I'm a bit of an expert.
And I've discovered a racing game which breaks all of the rules — and, let me tell you, it's fucking awesome!
The Crew 2 is not your traditional car-racing game. It's an all-vehicle playground set inside a huge, open world. From cars and boats to planes, buggies and bikes, the possibilities for motorsport speed are endless.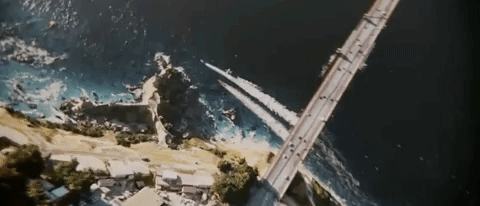 "Yeah," I hear you say. "It's got a bunch of vehicles. So what?"
Thanks for asking and strap yourself in.
The real game-changer here is that you can literally change between vehicles MID-RACE! Let's say you're driving a Lamborghini in the city and suddenly spot some traffic up ahead. Stressful, right? Nope, no worries here! Just transform into a plane and fly right over the top. Tell me that isn't sick!?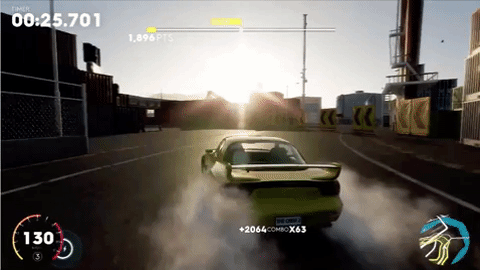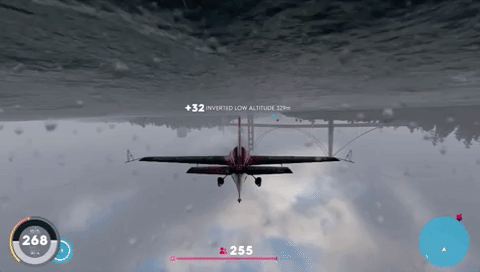 With a catalogue of over 250 licensed vehicles (AKA actual Ferarris and Lamborghinis, not copycats), you can feel what it's like to drive vehicles you'll probably never be able to afford. Or maybe I'm just speaking for myself here.
So, what's it actually like?
The first thing I noticed when jumping into the game demo was how realistic the graphics are. Other racing games I've played have put most of the detail into the cars and racing mechanics, but The Crew 2 pays special attention to every aspect of the its universe.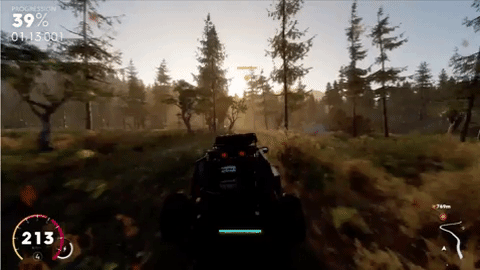 The huge world of 'MotorNation' is based on some of the most recognisable landscapes and landmarks in North America, and you can travel between each. Basically, you're racing through cities, deserts, forests, lakes and snowscapes without ever having to leave your house.
Not only is it a huge map, but it freaking bends and does some real INCEPTION SHIT! <Insert brain explosion emoji> It's a very cool way of creating location transitions which I haven't seen in a video game before.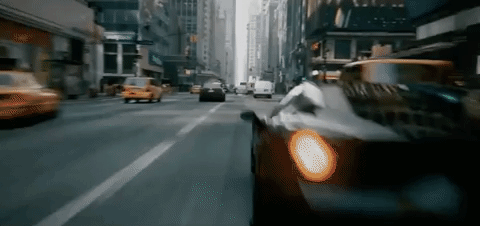 The storyline has four factions — Street Racing, Freestyle, Off-Road, and Pro Racing. You can choose which path you go down, try a bit of everything, or just roam free and explore the beautiful, surreal world.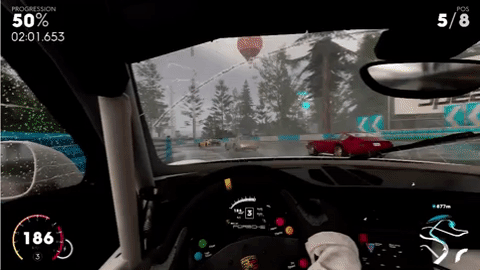 You progress through the game by gaining popularity and followers. This can be done through winning competitions or just pulling off unbelievable stunts in whichever faction you choose. Pretty neat!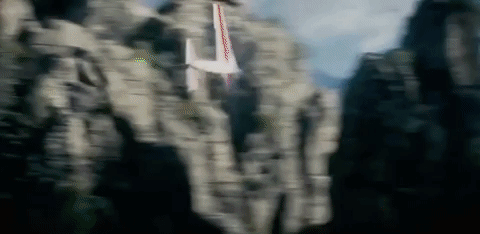 So, if you're looking for a virtual escape, want to travel to places you've never seen without actually leaving the couch, or have given up on Instagram followers and are looking to gain popularity in a whole new way, you know what to do.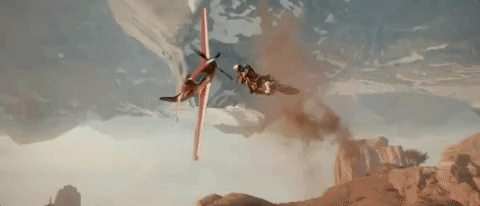 —
Play The Crew 2 and explore a huge playground featuring all kinds of cars, bikes, boats and planes. Available June 29 on PlayStation 4, Xbox One and PC.