Our Pick Of Cruelty-Free Makeup Available In Australia
As the beauty world is forever evolving, the call for cruelty-free makeup continues to get even louder but it's not always easy to find in Australia.
US brands such as Too Faced, Kat Von D and Jeffree Star all made their names from cruelty-free products, but if you don't want to buy makeup online or make the trek to Sephora or Mecca, we've selected some brands sold in your local shopping centre in Australia which are all cruelty-free.
From Sportsgirl to LUSH and MCoBeauty, these brands are for the ethically conscious makeup addict and the products are total game-changers.
Here's our pick of cruelty-free cosmetics available in Australia:
Sportsgirl, Time To Prime Golden Illuminating Primer
RRP $12.95
It's hard to find a good primer, let alone a vegan one. This light-diffusing primer brightens skin while creating a flawless base for foundation.
---
Designer Brands, Luminous Hydrating Foundation
RRP $19.99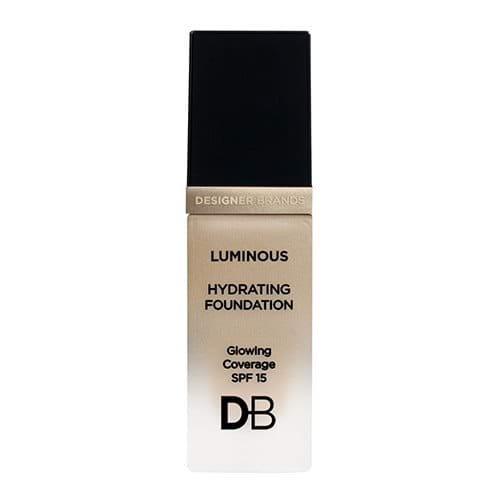 If you're looking for a light formula that leaves you dewy AF, this vegan foundation is ideal. Depending on what level of coverage you're looking for, the product is super buildable. Bonus points for being an affordable dupe for Nars Sheer Glow Foundation
---
Raww,
Camouflage Concealer Pencil
RRP $19.99
This is the perfect under-eye concealer. I tried the pencil in 'Ginger' under my eyes and because the colour has a hint of peach, it erases blue undertones.
---
Designer Brands, Hydra Set Translucent Setting Powder
RRP $16.99
This is an actual steal for what it is. This powder has a 'wet' feel and gives skin a cooling sensation when applied. The formula is filled with good stuff too, infused with aloe vera, green tea and hyaluronic acid.
---
Raww, Macadamia Crush Bronzer
RRP $29.99
We all stan bronzer once summer hits and the Raww formula is super pigmented and buildable with just a hint of shimmer. This vegan mineral bronzer contains loads of skin goodies like macadamia oil, pomegranate oil and coconut oil.
---
Australis, AC On Tour Powder Contouring & Highlighting Palette
RRP $16.95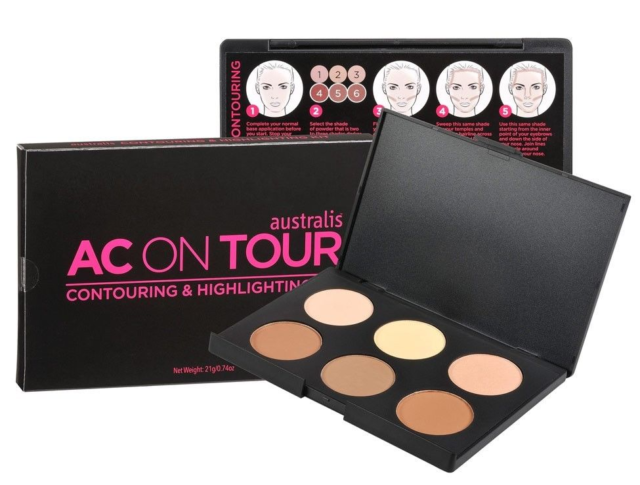 This contour palette has been on rotation in my makeup bag for years. Not only is it cruelty-free but is a total dupe of Anastasia Beverly Hills' contour palette. You will be left contoured and highlighted to the gawds.
---
Sportsgirl, Pretty Cheek Palette Blush
RRP $19.95
If blush is more your vibe, this Sportsgirl palette is divine. The palette contains powders to add a hint of colour, along with shimmery tones to highlight and make your cheekbones pop.
---
LUSH, Liquid Eyeliner in Coquina
RRP $30
This is a brand new product from LUSH that I got the chance to preview and it's a game-changer. It can be used as a line or a shadow, but personally I use it to achieve a subtle cat eye and it's 100 times easier than using a liquid eyeliner pen.
---
Designer Brands, Eye See You Mineral Eye Shadow in Coco Loco
RRP $12.99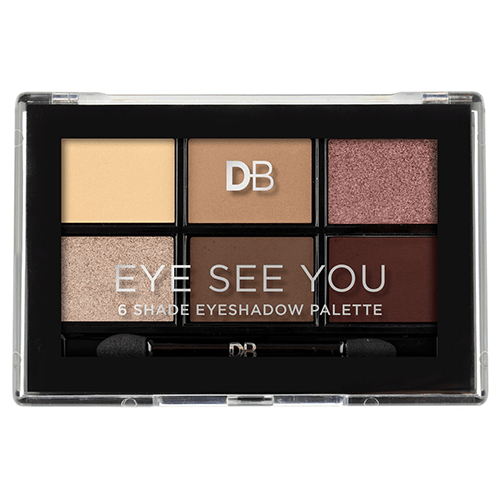 If you don't like to stray too far from neutrals than this palette has all the go-to shades in a combination of matte and shimmer. They are all vegan, super pigmented and easy to blend.
---
Sportsgirl, Stars In Her Eyes Coral Eyeshadow Palette
RRP $29.95
If colour is more your jam, this palette is a goddamn dream. Perfect for nighttime glam, this coral eyeshadow palette includes 18 matte and shimmer shades. There are so many colour combos, I'm salivating.
---
ModelCo, LashXTEND Mascara
RRP $25
This is cult fave for many mascara addicts and for good reason. This tubular mascara gives dramatic lashes that render falsies unnecessary.
---
MCoBeauty, Precision Brow Pencil
RRP $16
This is a long-lasting ultra-fine brow pencil that's perfect for gradually building brows without looking super dramatic. The fine pencil is perfect for sculpting and shaping with precision with hair-like strokes.
---
Sportsgirl, Pout It Out Heartbreaker Lip Mousse & Liner Duo
RRP $14.95
I'm lazy AF so I always love a lip pencil/liquid lipstick combo and this one is not only vegan but the perfect pinky nude. Thankfully the formula is hydrating and doesn't look claggy.
---
LUSH, Naked Lipstick Refill
RRP $20
This is a genius invention. Lush have created naked lipstick refills, so you can recycle your old lippy containers with a new shade without adding to landfill. They have plenty of bright and nude shades to pick from which are delightfully hydrating thanks to its jojoba oil base.
---
MCoBeauty, Peachy Gloss Hydrating Lip Oil
RRP $14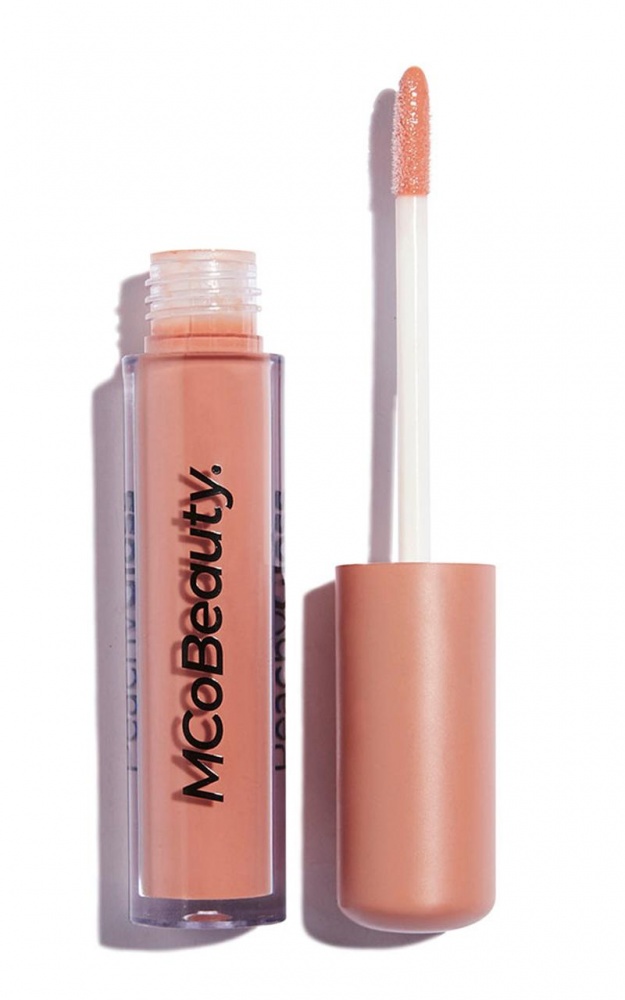 Another personal fave, if you don't want to commit to a bright colour but want to make your lips look plump then this lip oil is everything. The oil isn't sticky so doesn't leave your hair glued to your face and keeps lip moisturised.
---
Sportsgirl, Brush With Fame Set, All About Face
RRP $19.95
Now that you've got the makeup sorted, brushes are next and Sportsgirl has a great range of cruelty-free brush packs to get you started.
---
LUSH, Large Angled Liner Brush
RRP $20
While LUSH has a massive range of vegan brushes, I rate the above brush in particular which gives me the perf cats eye flick.
For the full range of LUSH brushes, click here.