We Talked To Silent Suitor Daniel From 'The Bachelorette' & It Turns Out Todd Didn't Interrupt Him After All
Daniel made his mark on The Bachelorette in an interesting way.
Perhaps the quietest in the house, Daniel was often portrayed as a somewhat awkward, but sweet character. He never got a single date with Ali but won solo time with her after the group dancing date. You know, the one where he did this: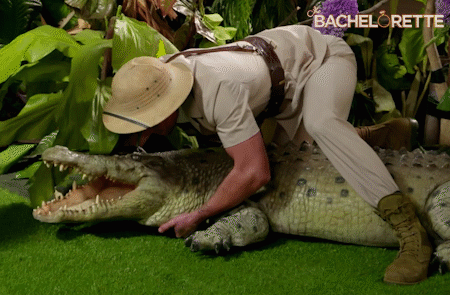 While it wasn't a shock to viewers that Daniel didn't make it to hometown visits, last night's episode saw him try to open up to Ali only to get interrupted by Todd. Daniel was later left roseless, and the question on all our lips was: "What had he been trying to tell our Bachy Queen?"
OK, maybe I was the only one curious, but whatever.
We chatted to Daniel about his time on the show and here's what he had to say.
On Todd's interruption:

"The funny thing with that was that Todd didn't actually interrupt anything, I had already told Ali what I wanted to say. It was nothing juicy, it was just the fact that I was ready to drop my guard and take the plunge."
On his connection with Ali: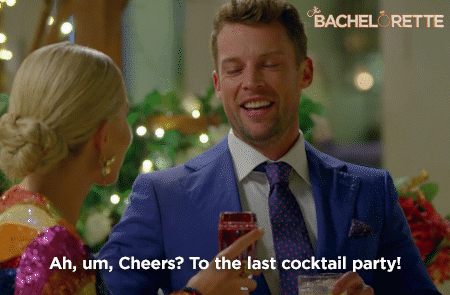 "There was definitely a connection there otherwise I wouldn't have made it to the top five. It's just the fact viewers didn't really see it. Even though I was made out to be an awkward person, the conversation was flowing the whole time and I did receive a kiss from that."
On his silent edit: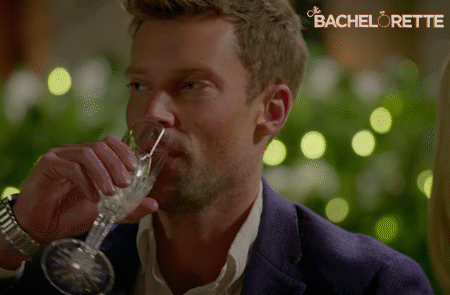 "Look, I got zero airtime and I was a bit disappointed but I haven't come across like some of the other guys being portrayed so I'm pretty happy. Obviously I'm a quieter person normally, but I definitely had my share of talking and getting my opinion across."
On his poor circulation: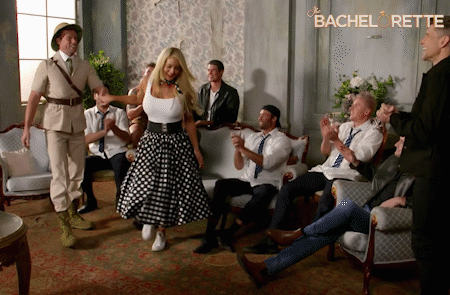 "My sisters' weren't too happy, I had to give them the heads up! Ali had brought it up because both our hands were sweaty and I just made a joke about it but obviously I took it too far! I maybe told her a bit too information about my family and our sweaty hands, but it was a funny moment and there was nothing awkward about it at all."
On Bill and Charlie: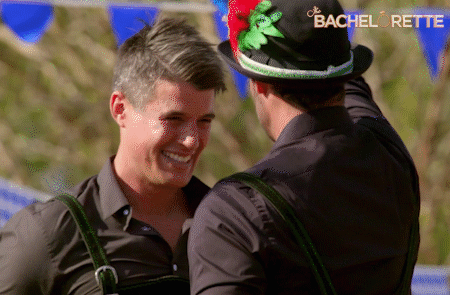 "Ahh yeah the Bill and Charlie saga, it was bloody all the time. We just got used to it. You just move on with your day just knowing it was always going to be there. Sometimes you'd be thinking to yourself 'oh it's gone too far, get over it,' other times you could see where Charlie was coming from. Then you'd find yourself feeling sorry for Bill… it did go on for too long, but eventually it was just like, OK, they're bickering again, move on."
On whether he'd do this all again: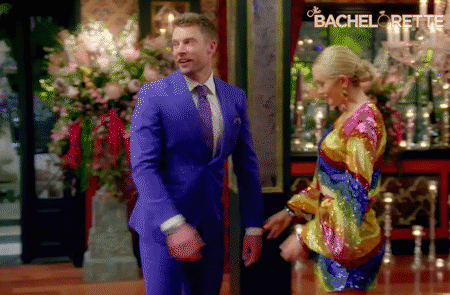 "I'd definitely do The Bachelor for sure!"
And on who he thinks will win Ali's heart: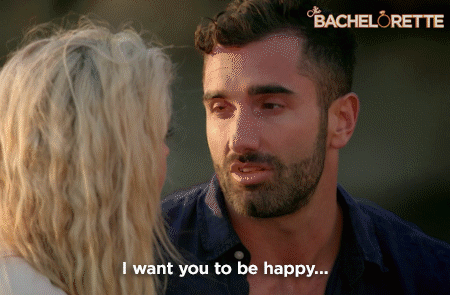 "I'm going to run with Taite, I just see them being pretty compatible and I can see a long future for them."
Get Punkee's Bachelorette Recap Alerts!