Daryl Braithwaite Doesn't Understand Why Youths Love 'The Horses' So Much
Daryl Braithwaite is a bit confused about the popularity of his legendary track, 'The Horses', with the Australian youth but he's embracing it because he's a champ.
On Tuesday night at the ARIA Awards, our man Daryl will be inducted into the ARIA Hall of Fame, a well deserved honour for a true legend. He was first inducted in 1990 with his band Sherbert, but now Daryl's star power is stronger than ever and we are honouring his nearly 50-year-long career in music.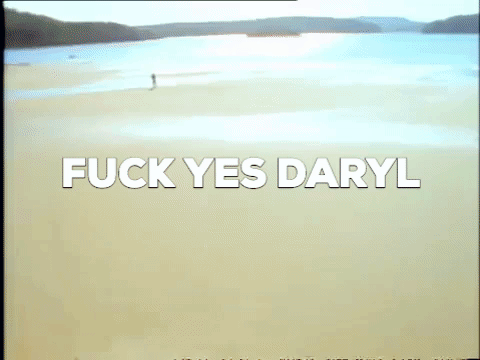 Daryl's return to the limelight is definitely linked to us youths and our newfound enthusiasm for his iconic hit 'The Horses'. It might have hit #1 in 1990 but it's well and truly back bby, and it's our anthem.
Chatting with ABC Breakfast, Daryl admitted that he doesn't really understand the sudden popularity among millennials and the younger crowds.
Legit, his most passionate fans these days are young people keen to belt along to 'The Horses' with a bevvy in hand. Most of his new fandom wasn't even born when his hits were released but that won't hold us down.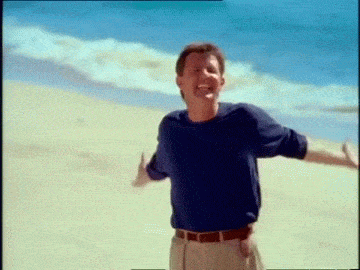 Daryl loves it. He thinks the new crowds are champs and he's having a laugh about the weird but charming enthusiasm he's getting from the younger generations.
"I'm going to have to get fit and learn some of the young people's terminology, because I don't use very many hip words," he joked.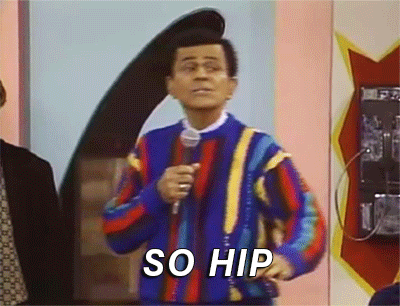 He's happy to embrace it but he doesn't understand why it's happening. I mean, does anyone?
"It's been smouldering I think for the last 10 years that I've noticed it, but there's no rhyme or reason as to why, I don't know."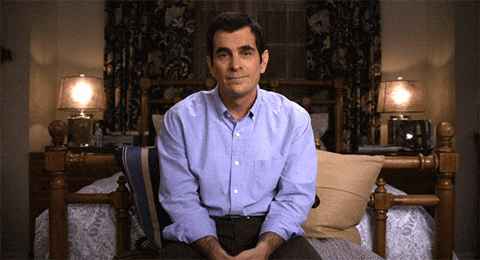 Daryl's booked for a whole string of high-profile gigs and festivals. He'll be on stage at Falls Festival on New Years Eve, which is the stuff that dreams are made of.
"I think [Falls Festival] will be good. We'll do what we do and hopefully they'll like it, but we are looking forward to it."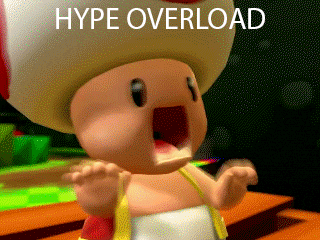 Daryl described a gig he played for a young Monash Uni crowd recently and it sounds like he's getting around his youth icon status.
"They were lovely because you look at them and they laugh, and I laugh, and we wonder what we're laughing at but it's fine".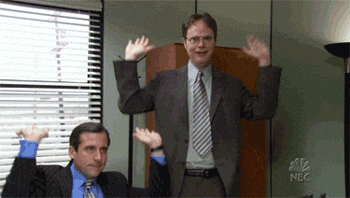 Daryl is just happy to be here you guys, doing what he loves, and doing it well since 1970. Yea boi.
"I'm just flabbergasted that here it is 47 years later, or nearly 48, and we're still doing it."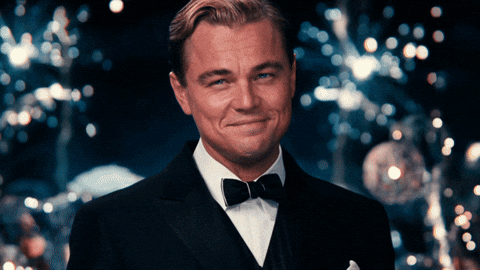 Let's treat ourselves to a listen to this absolute ripper of a song.