Stop What You're Doing, Delta Goodrem Has Dreadlocks & We May Never Recover
Delta Goodrem is known for many things, her voice, her songs, her often cringe-worthy dance moves, but one thing she is most known for is her hair.
Her long golden curly locks are what she's famous for but Delta has gone and changed up her entire style and we don't know how to feel.
DELTA GOODREM NOW HAS DREADS.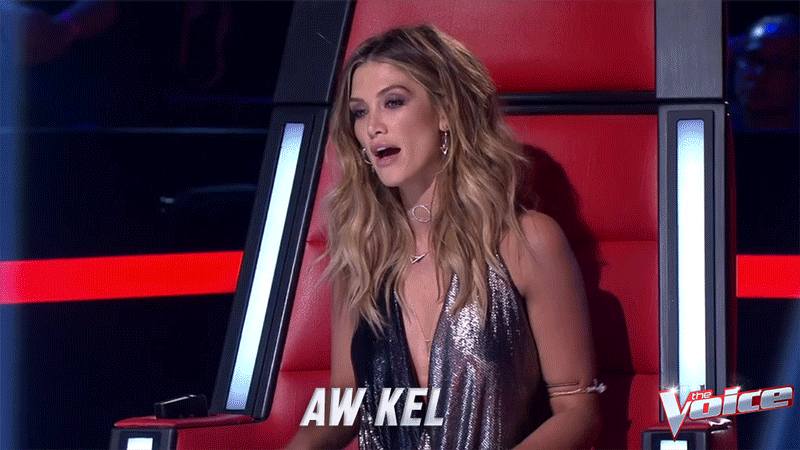 It's a controversial lewk for Delts, and accusations of cultural appropriation are sure to come her way. The new hairstyle was spotted in a fan's Snapchat story yesterday.
Here's the new Delta, who we have renamed DELTA-G.
It's not too bad but it does scream 'backpacker that's lost their shoes' with those metal beads and top-knot. Hopefully, it's just temporary.
She gave it a go. Can't say she wasn't…born to try.