Disney Has Finally Cast Their New Mulan And She's Perfect
The live-action remake of Mulan finally has its leading lady, and she's an absolute badass.
Liu Yifei is a Chinese actress with mad martial arts skills who could not be more perfect for the role of the princess/warrior/best character ever.
I still can't believe that Disney found the perfect actress to play #Mulan#Disney #LiuYiFei pic.twitter.com/jlhnP8o5x2

— ♔PinkIsTheNewBlack♔ (@ManuBlinkVIP) November 29, 2017
The casting follows a long year of searching worldwide for the right person for the iconic role, with Disney (thankfully) intent on honouring the character's Chinese heritage.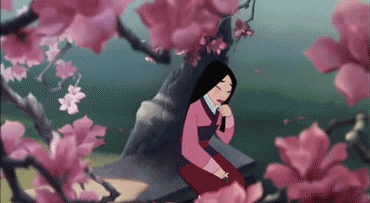 They were also looking for someone with actual martial arts skills, so that she could bring the physically demanding aspects of the role to life in a believable way. So we are set to see Liu Yifei kick some ass. Hell yeahz!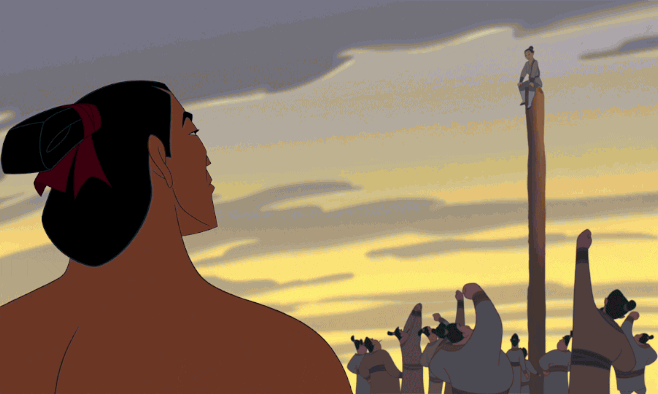 Mulan is maybe the most boss of all the Disney princesses. She takes her father's place on the battlefield by masquerading as a male soldier and becomes a damn good one, literally saving her entire country.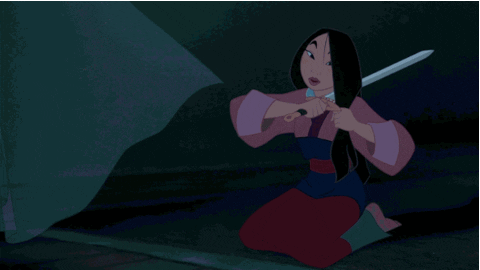 Liu, who is also known as Crystal Liu, has been in various martial arts films, including The Forbidden Kingdom where she acted alongside martial arts legends Jackie Chan and Jet Li. She's also been in other English-language films including The Chinese Widow where she played opposite Emile Hirsch.
The Mulan remake is set to come out in 2019 and we are keen for more of the casting to be unveiled. Judging by their leading lady, this is gonna be great.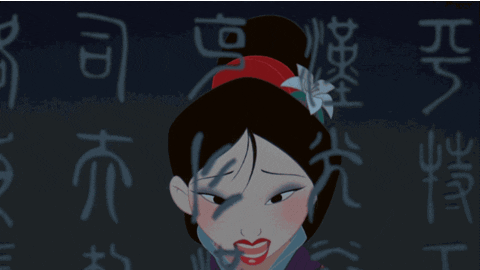 Get Punkee's Bachelorette Recap Alerts!