Emilia Clarke Reunited With Her Game Of Thrones Hubby Jason Momoa And It Was Beautiful
Before the problematic but adored coupling of Jon Snow and Daenerys Targaryen, we had another problematic but adored couple to ship: Dany and Khal Drogo. And we can't help but feel all the feels seeing the two together again.
Who could forget the pain and suffering GoT fans everywhere had to endure in season 1 when Dany's 'sun and stars' was essentially murdered by that crazy ass witch Mirri Maz Dur. As a result, Khaleesi was left to mercifully finish him off herself. Never forget.
Since Jason Momoa left GoT (far too soon), he's been smashing it in Hollywood's Aquaman. But clearly, he still holds a special place in his heart for his Khaleesi. Don't we all?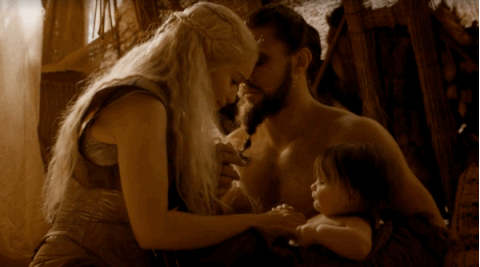 He's always sending love to his former co-star and rooting for her from the afterlife. Like when he posted this at the end of season six, cheering Dany and her fleet as they crossed the Narrow Sea heading to Westeros to take the Iron Throne:
And now the pair have blessed us with this pic posted to Emilia Clarke's Instagram, showing the two hanging out and having all the fun and happiness their on-screen counterparts deserved.
Emilia's caption game is too much: "When life is so good that your sun and stars is in your city".
Here come the feels. Plus she slides in a subtle burn to poor Jonny Snow with the hashtag #lookoutjonsnowdrogosgotyournumber. Niiiiiiice.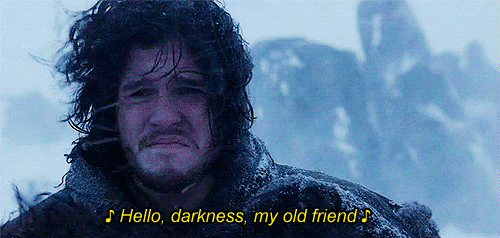 Soz Jon, Khal Drogo 4eva.
Get Punkee's Bachelorette Recap Alerts!