Facebook Just Dropped A New 'Snooze' Feature That We're 100% Getting Around
Facebook has heard our woes and dropped a new feature called 'Snooze' that's here to make our digital lives a little less annoying.
The new feature will let you mute your mates, pages and groups for up to 30-days without alerting anyone. This is absolute fire for ignoring that ex-boyfriend or girlfriend in your life, or simply switching off the FOMO inducing holiday snaps and sappy engagement posts that are heading our way over Christmas.
Your friends, groups and pages won't be alerted when you hit the 'snooze button' – so it's the perfect way not to break the relationship completely while not having to deal with an onslaught of their annoying posts.
On their blog, Facebook says:
"Seeing too many photos of your uncle's new cat? Is your friend tempting you with endless photos of ramen on her Japan trip? It turns out, you're not alone.
We've heard from people that they want more options to determine what they see in News Feed and when they see it."
You can turn the snooze off at any time, so everything is completely reversible. On the flip-side, you'll also be able to pick your BFFs so they're prioritised in the newsfeed. We can 100% get around the new Snooze feature – check out a bit more info about how it works in Facebook's video below:
Also, there's no context for this – but I'm going to drop it here anyway: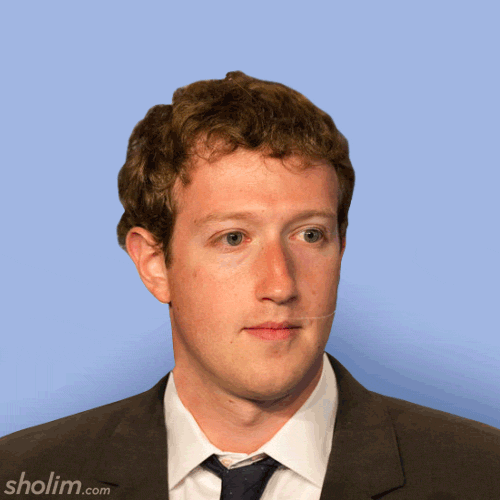 Get Punkee's Bachelor Recap Alerts!