So, Fanta Just Dropped A High End Fashion Line Called 'FANTA PANTS' And We're Confused
For some confusing reason, the folk behind Fanta are taking their bubbly beverage from the servo fridge and onto the catwalk.
Yup, Fanta is launching their own "functional and fashion-forward collection of clothing and accessories". WHAAA? Why? Ok – probably for attention.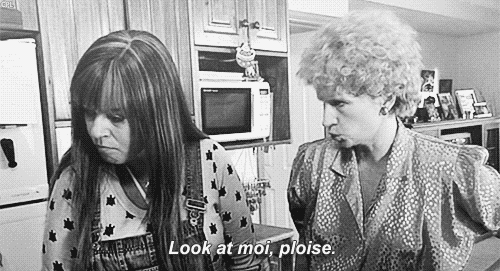 The range, aptly titled 'FANTA PANTS™ (of course) is a collaboration with Australia's leading fashion business college The Fashion Institute and is all about claiming everything orange for the gingers out there.
The 'exclusive' line features a see-thru jacket with built-in straws, bum-bags equipped with insulated can holders and, of course, the pièce de résistance and namesake: two styles of FANTA PANTS™. Each are custom-designed to seamlessly carry cans of the fizz and have heads turning on the streets.
Punkee was down on the scene yesterday for the photoshoot and debut of the line – you can check it out on our Instagram story. Here's what's included in the get-up, cuz pics or it didn't happen.
Get Punkee's Bachelorette Recap Alerts!