'Fifty Shades Freed' Trailer Is Here And Bring On The Lolz
The trailer for the final Fifty Shades film has arrived and it has not disappointed. It's all the most cringe-worthy and absolutely extra content we've come to expect from the franchise and tbh, THIS is entertainment.
Fifty Shades Freed is the final chapter in the wild ride that has been this S&M meets romance meets young adult problematic fantasy meets 'love story'. Let us all remember that Fifty Shades was grown out of a Twilight fanfiction/dirty dream. Never forget.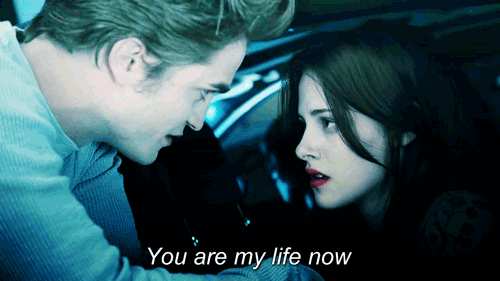 This trailer is just the perfect culmination of everything that is Fifty Shades. It kicks off with Mr. and Mrs. Grey greeting each other with the cool and casual: "Good morning, wife" and "Good morning, husband".
ICYMI these guys are married now and so I guess they've resolved their unhealthy dom/sub power dynamic issues and what not? Here's hoping?
Now that they've apparently cleaned up that mess it looks like this movie is going to try to be a bit of a THRILLER. Our resident villain Jack Hyde is back and he's here to cause trouble!!! Legit though the film looks like it's getting pretty violent. Anastasia has a gun you guys.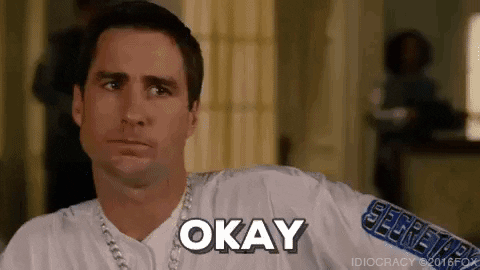 There's also a lot of sex in the trailer though so at least there's that. We all know why we're here.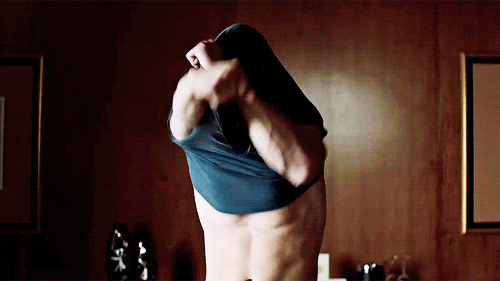 The Fifty Shades Freed movie comes on Feb 9 so for now plz enjoy all of the melodramatic extra-ness that is this trailer.
WATCH: The Fifty Shades Freed Trailer #1