Turns Out Flume and Dave From Gang Of Youths Used To Jam Together In High School
So apparently two of our biggest Aussie music baes are actually great mates and used to be in a high school band together. We are ready for the next Flume and Dave Le'aupepe collab whenever you are boys.
Dave casually dropped that he and Flume go way wayyyy back when he was on triple j Breakfast chatting about Gang Of Youths and their upcoming world tour. Maybe it's something they've failed to mention thus far because they knew we couldn't handle the immense thirst trap and musical holy union that is Dave Le'aupepe and Flume together.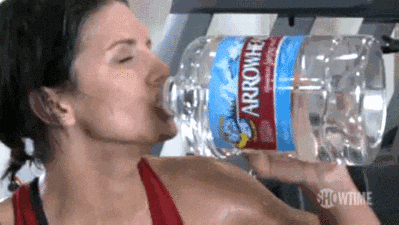 Throwback to Dave and Flume's high school years, and imagine a 16-year-old Le'aupepe centre stage at Mosman High, performing Curtis Mayfield's 1970 classic 'Move On Up' (which you may know as the sample on Kanye's 'Touch The Sky'), while none other than Harley Streten (aka Flume) is ripping it on the sax. What a beautiful sight it must have been.
Dave casually spilled on air,
"That's my buddy Harley Streten, we've been friends for about 10 years"

"it's sort of not anything we've really talked about or publicised because who cares. It's just a thing."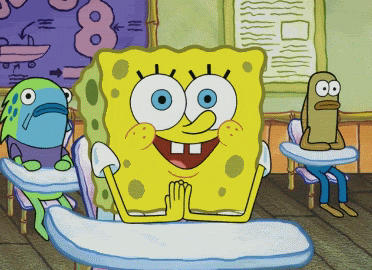 The two bonded over music and according to Dave "met and did music together and hung out most lunchtimes and he's an amazing sax player." The alliance is too pure.
Dave commented,
"Anyone who ever accuses electronic musicians of not being musicians needs to think about Harley,"

"because the guy can actually play a lot of stuff – sax, keys. He's really gifted."
Dave talks about Harley with such respect and support, it's so god damn sweet.
"I think there's a cynicism that people developed with EDM that it's just a bunch of idiots on laptops but it's not. It takes a lot of energy, talent, consideration to get where he is. He's talented."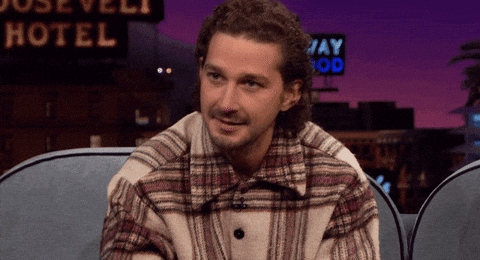 When asked about how a songwriting collaboration would go between the two talented musicians, Dave remarked that their music-making approaches are "vastly different," but showed a helluva lot of admiration for what Flume is doing
"He wants to radically transform the soundscape of what a pop song can be and he believes in songwriting."
Well, just knowing that Dave and Flume are long-time mates gives me a warm fuzzy feeling and makes the Australian music landscape feel a bit like a tight-knit fam in the sweetest way. Here for this. You can read more about it all here.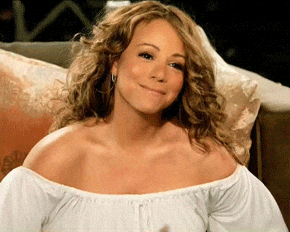 Get Punkee's Bachelor Recap Alerts!