A 'Game Of Thrones' Boss Spilled Some Grim Insight Into The Series Finale
By now we're all pretty used to seeing Game of Thrones characters meet brutal and often unexpected deaths, which is apparently exactly what we're going to get a lot of in the GoT finale. Oh god.
At the INTV conference in Israel this week, HBO's senior vice president of drama, Francesca Orsi spilled a little bit of insider knowledge and it's grim af. No specific spoilers, but a heavy-handed hint that a lot of the main cast aren't going to make it to the final credits.
Orsi sat in on the cast's table read for the last six eps of the final Game of Thrones season ever and watched as the major cast met their character's deaths "one by one". At the conference she described how:
"None of the cast had received the scripts prior, and one by one they started falling down to their deaths."
Soooooo I guess we've got that to look forward to!
She also shared that the whole cast cried and clapped for 15 minutes (surely this is an exaggeration!?) when they'd finished the reading.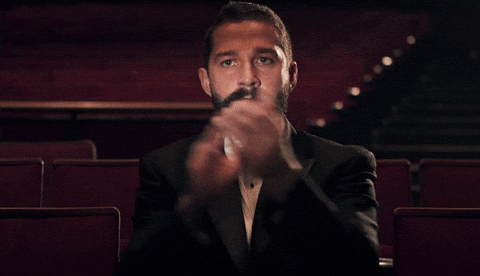 At least Orsi, along with HBO Programming president Casey Bloys, and chief of drama, David Levine, did assure everyone that Game of Thrones spinoffs are pretty much a sure deal.
"It feels like corporate malfeasance to not continue it," she said. "That's why it spawned three, four, five spinoffs."
If they are planning on making up to FIVE freakin' spinoffs then surely they'll have to leave some of the key characters alive…right? Otherwise who will be running Westeros???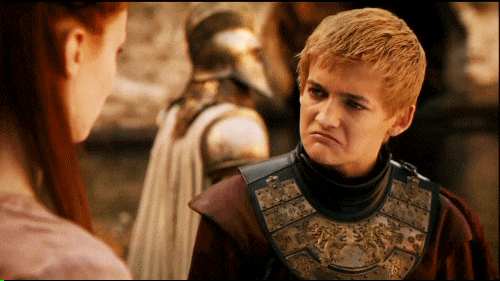 It's going to be a longggg wait for the 2019 release of the GoT finale and in the meantime I'm just praying that Daenerys Stormborn of the House Targaryen, First of Her Name, the Unburnt, Queen of the Andals and the First Men, Khaleesi of the Great Grass Sea, Breaker of Chains, and Mother of Dragons, is the last person standing.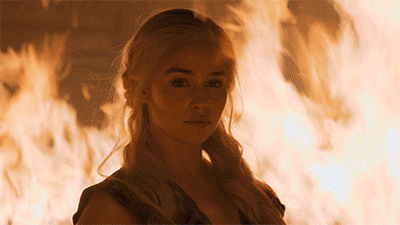 Get Punkee's Bachelor Recap Alerts!