Former-Bachy Gal Georgia Love Might Be Up For Lisa Wilkinson's Old Job On The Today Show
After Georgia Love infamously 'quit her career to find love' and became our 2016 Bachelorette, it looks like she might have landed back on her feet with a dream job. If the rumours are true, we are here for that career drive girl.
In 2016, Georgia Love began her search for love on Network Ten's reality program, telling us she had to put her career on hold to focus on finding the right man… because you couldn't possibly have both, hey. And being the Bachelorette couldn't possibly be considered a lucrative career move for someone in media…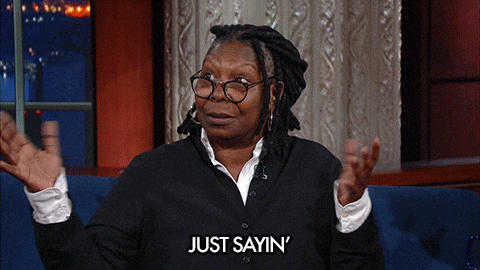 ANYWAY. We were stoked that Georgia-"I would leave that all behind to find the one"-Love did find someone (even if it was the wrong choice and Matty J was and will always be the right choice). Now that career is back on the priority list, it's awesome to see Love thinking big.
Following Lisa Wilkinson's surprise departure from The Today Show last month, rumours have been rumbling about who would try to fill her shoes. The new (alleged) frontrunner is an unexpected pick.
Will Georgia Love be Karl Stefanovic's new co-host on The Today Show???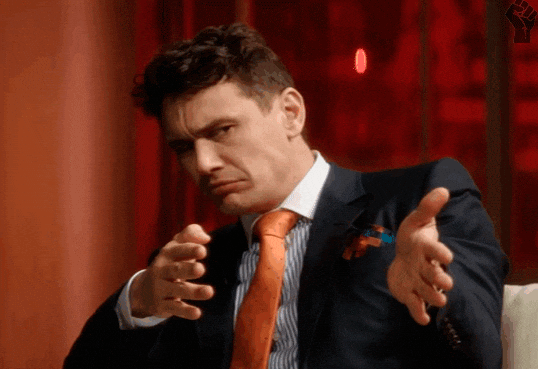 Speculations have been swirling and when asked about the rumours by Be at Derby Day over the weekend, Georgia's boyfriend Lee said we should "watch this space."
Love cut in to say "Lee still thinks I've got Lisa Wilkinson's job in the bag, but we'll see"… WE'LL SEE!
There is a slight hurdle to accepting a fulltime gig at Channel Nine. Georgia has recently announced a news reading role with Ten News. That being said, between her appearances on Studio Ten of late, she's been looking pretty comfortable waking up with the Today crew too:
Across multiple live crosses, she seems pretty cosy in the chair.
We will just have to wait and see what happens!
Get Punkee's Bachelorette Recap Alerts!