13 Grudges I'm Still Holding Against Australian TV Shows
There are some very distinct moments in Australian TV that are hard to recover from, or hard to forgive.
No, I'm not even talking about every time the Logies runs unnecessarily over time. I'm not even talking about the bad jokes delivered at every ARIA awards ceremony.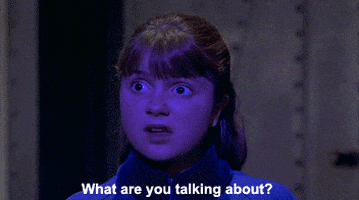 I'm talking about those moments that are forever etched into our memories. The ones that keep us up at night. The ones that you may think you've recovered from until someone whispers the words "Lou on Love My Way" and you're back in that dark, dark place.
Without further ado, here are the very strong grudges I'm still holding against Aussie TV shows.
I may never fully move on.
1. The death of Patrick on Offspring.
I throw up in my mouth from anger, sadness and frustration every time I think about it. WHICH IS OFTEN. BECAUSE I AM MAD. ALL THESE YEARS LATER.
---
2. The time Toadie drove Dee off a cliff on Neighbours.
Oh yeah, you're going to say "but it was an accident!" Bruh, what the fuck, watch where you're going. Learn to drive!
---
3. And Karl never being able to keep it in his goddamn pants.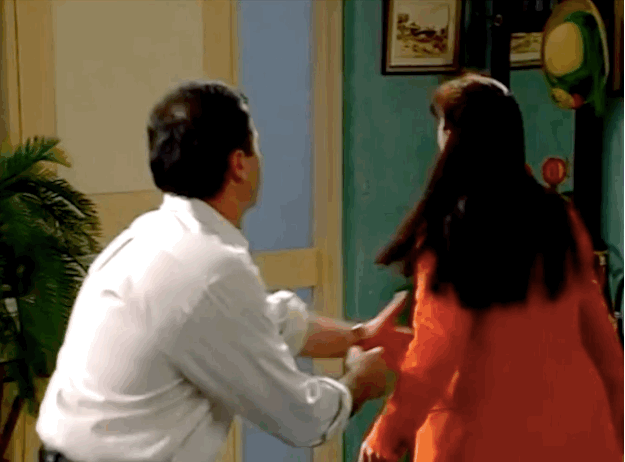 Horny devil. Damn it was good when Susan socked him one though.
---
4. The trauma of Claire McLeod's untimely demise.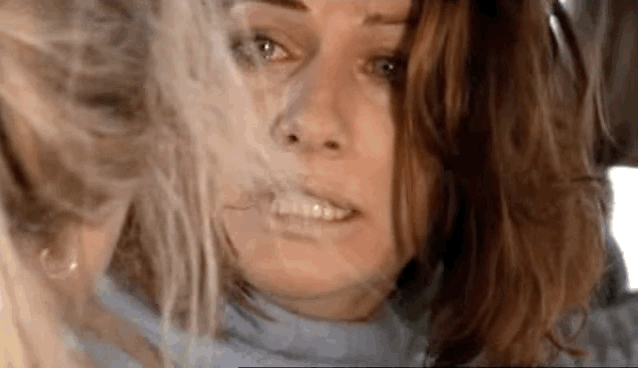 JFC I will never, ever be over this moment on McLeod's Daughters. I need Channel Nine to pay for my therapy.
---
5. The Kirsty and Kane atrocity on Home and Away.
Yeah, nah you're just never gonna make me ship a couple that started with the dude sexually assaulting her SISTER.
---
6. Our boi Shannon Noll being ripped off on Australian Idol.
While he has gone slightly off the rails lately, back in 2003 he was ROBBED. What about SHANNON, amirite?
---
7. Only for it to happen AGAIN on I'm A Celebrity.
Hello 911? I'd like to report a SECOND robbery #ImACelebrityAU pic.twitter.com/uzHImV3g8e

— Kate Pattison (@katepatto) March 12, 2018
I mean it's too much for one person to handle. As in, it's too much for me to handle.
---
8. That time Aussie angel Nikki got her heart savagely ripped out and tossed into the ocean on The Bachelor.
Richie, ya fucked up.
---
9. Everything about THAT episode of Love My Way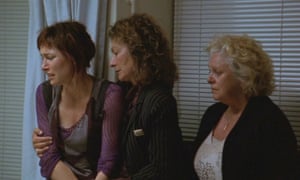 I couldn't sleep for a week. Actually, I haven't slept since that moment. So many years ago.
---
10. Every time something happened to a horse on The Saddle Club
I'm still twitching.
---
11. Also just always holding a grudge against that theme song randomly getting stuck in my head ALL THE TIME.
It kinda makes me want to sing along but also punch someone at the same time.
---
12. Sammy on Dance Academy. 'Nuff said.
HE DIDN'T EVEN GET HIS CHANCE TO DANCE.
---
13. The fact that the girls on H20: Just Add Water didn't grow tails when they cried or got a bit sweaty or whatever.
Uhhhh huge plot-hole, I'm annoyed!!