Harry Potter Pop-Up Stores Have Landed In Oz And Christmas Is Gonna Be Lit
This is going to be a bloody spectacular Chrissie for Harry Potter fans because HP pop-up stores have finally arrived down under.
True Harry Potter fans know that nothing beats a Harry Potter themed Christmas gift. Nothing. So cheers to the universe for bringing us the goods. You can get around the magical Harry Potter gifting shop at MYER Wonderland, Sydney City and MYER Giftorium, Melbourne City.
There's all kinds of Harry Potter theme shit in the stores that will drive your wizard-world-loving inner super-fan absolutely mental. They've got wands (of course), and Quidditch Goggles, Hedwig toys, HP-themed card games and all kinds of goodies that HP nerds will wanna eat right up.
We want one of these: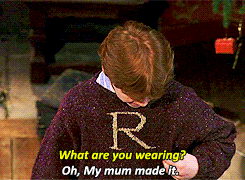 Bring on the Harry Potter paraphernalia, we are ready for it.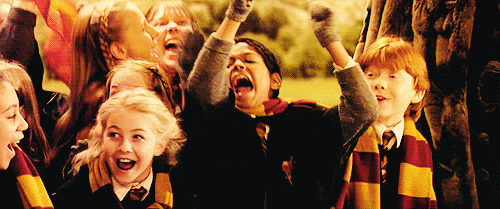 Get Punkee's Bachelor Recap Alerts!