Here's A Gallery Of All The Times Riverdale's Cole Sprouse Stole Our Hearts
Riverdale's very own Jughead Jones ~ aka Cole Sprouse ~ is the main suspect in an international investigation. The crime? Stealing hearts and just generally being fuckin' cute.
The Riverdale HYPE is too real, with season two delivering the goods. One thing I think we all appreciate about sweet, sweet Riverdale is the opportunity to stare at Cole Sprouse on-screen every week.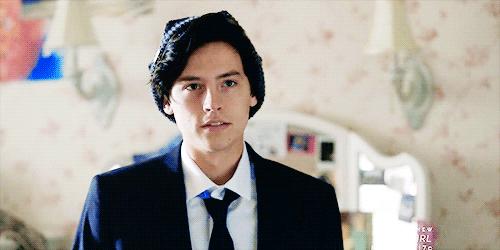 In fact, let's just indulge in some prime hot Cole Sprouse content right here right now because you deserve it. We all do. Also I just can't help myself so let's do this.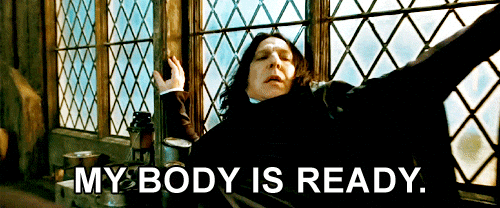 Here are seventeen times Cole Sprouse stole our hearts by just existing because apparently, that's all it takes.
1. When he was pensive in this field of flowers.
Whatchu thinkin bout bae?
2. When he rocked a Grease Lightning do.
Hubba Bubba.
3. When he was a bby boi with attitude.
(Pretty sure that's a pen in his mouth and he's not a kid not a cig)
4. When he was pensive (again)
5. And then again
So many thoughts!!!!
6. When he added a dog to the mix and shit he knows our weaknesses plz help!
7. When he channelled young Leo with his masterpiece of a face
Srsly well done on the face mate.
8. When he was Cody on The Suite Life and just look at this freaking cutiepie
#TBT
Jughead making Moseby laugh @colesprouse pic.twitter.com/ON5BdD2aWk

— Phill Lewis (@ThePhillLewis) September 28, 2017
9. When he finally realised he is a King among men.
10. Scratch that. How about when he was a God among men.
Halp.
11. When he's taking the piss and you start wondering if you will ever get to hang out irl??
Probs not tbh #HarshButTrue.
You're so cute! ???? @colesprouse pic.twitter.com/O2EVAZ7O1v

— Lara (@kncoeur) September 26, 2017
12. When he's looking super grumpy and brooding and you just wanna work things out and cuddle.
13. When he turns down the heat to have a lol
14. And when he turns the heat right back UP
Oh ok.
15. When he looked slick af and there's really no turning back now
16. When he is cute as hell with Lili Reinhart (yay Bughead) and you're simultaneously jealous and HERE FOR IT.
17. When he was Juggy delivering this iconic monologue #imweird
Get Punkee's Bachelor Recap Alerts!