Here's Our Melbourne Cup Playlist To Prepare You For Every Stage Of The Day
Melbourne Cup Day is one of the rowdiest Aussie traditions we've got. Australian culture really is something.
Now for everyone who is on board with MCD, it's time to get PUMPED for the festivities. You have such an eventful day just around the corner that will inevitably play out just about the same way as it always does…
You start the day more put together then you're usually ever looking (hello weird ass headpieces it is your time to shine), and you finish the day more fallen apart than is probably good for you (2 lit 2 quit).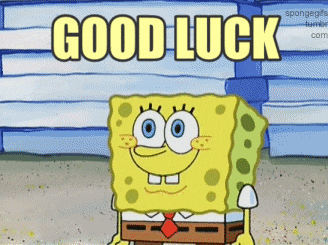 To get around some Melbourne Cup Day HYPE, we've put together this playlist of tunes that chronicle every stage of your action-packed day to really enhance your experience. It's a wild ride so hold on to your dranks #keen. Scroll to the bottom to stream the full playlist via Spotify.
We will kick off with everyone's favourite Melbourne Cup banger/favourite banger for any and everyday..
Tbh this song is for playing throughout the whole bloody day. Whenever, wherever.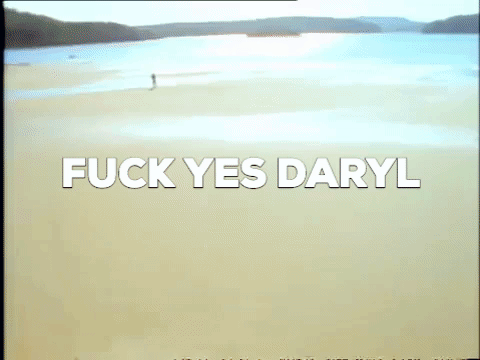 For when you're feeling fly af in your Melbourne cup get up.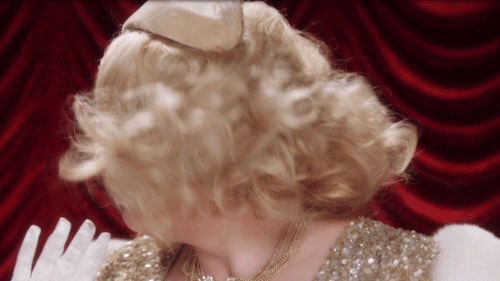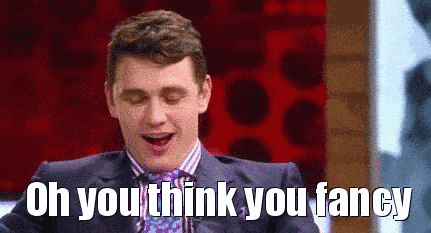 Yea boi.
For the pre-race HYPE.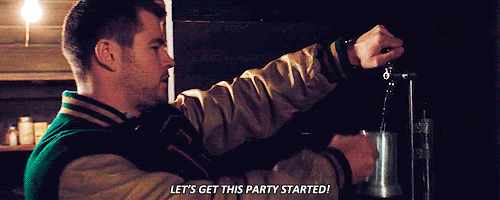 For when you temporarily embrace a gambling addiction for the day. LET'S DO THIS.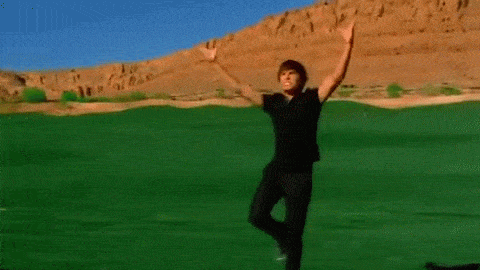 Fuck yeah you gotta spend money to make money!!!!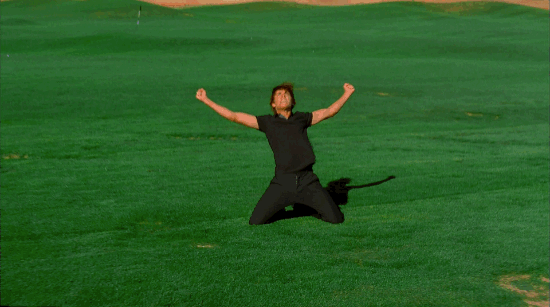 For when the races are kicking off and THIS IS SO EXCITING.
For when your horse is racing!!!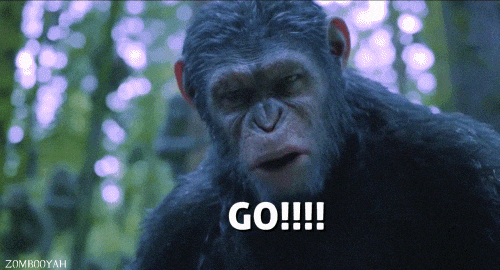 For when your horse is winning!!!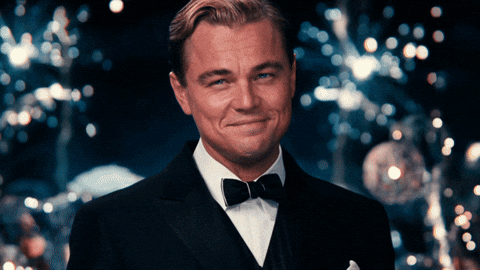 For when your horse is losing 🙁 🙁 🙁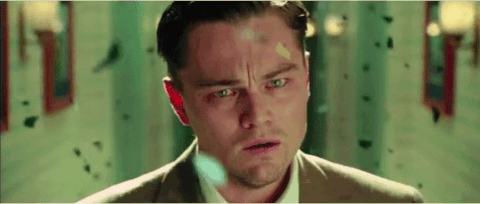 For when your horse is catching up!!!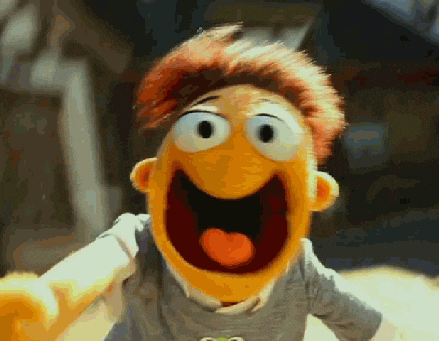 For when you win!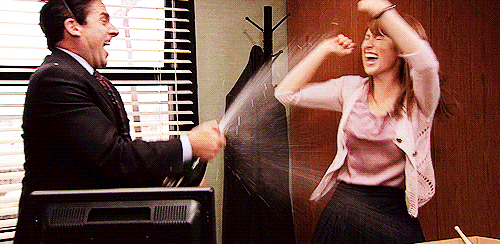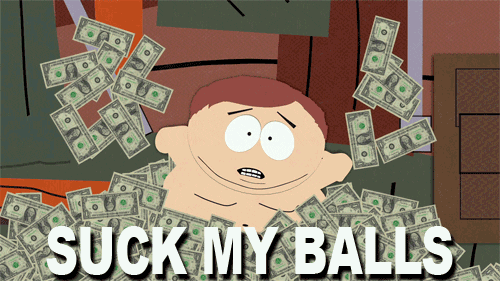 For when you lose.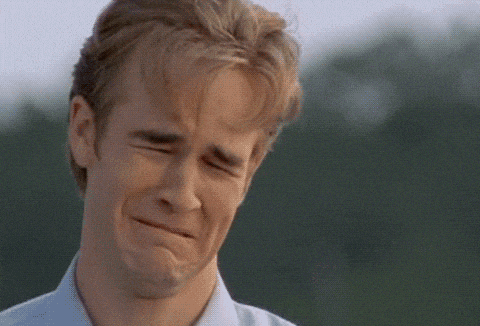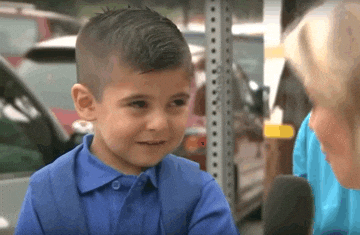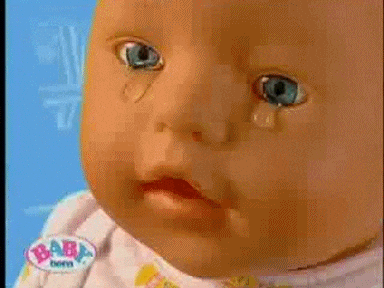 For after you lose..a lot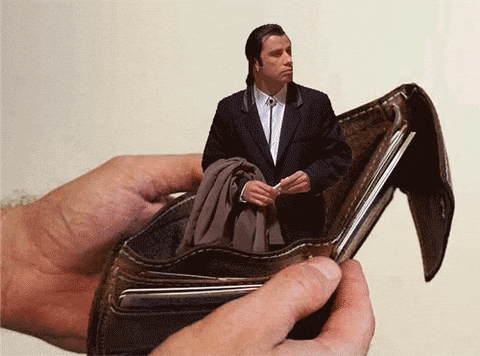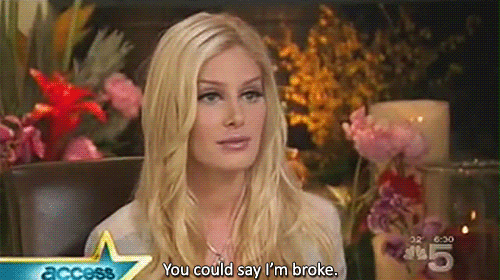 For when you're desperate to stay in the game and begging your mates for a cash money loan because the festivities must continue.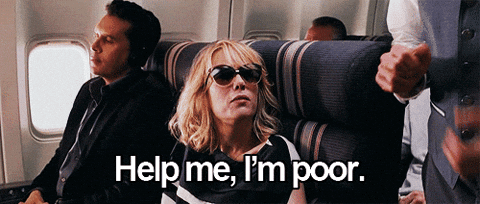 Because it's never the wrong time.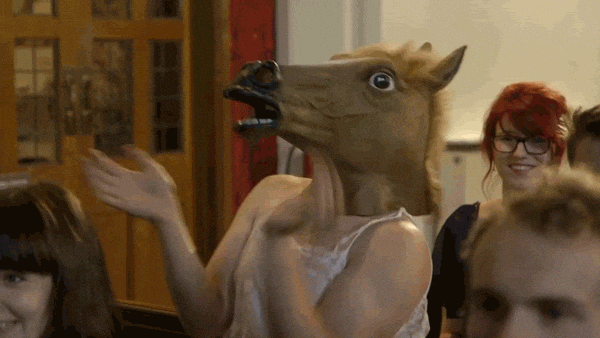 Because you are slizzered.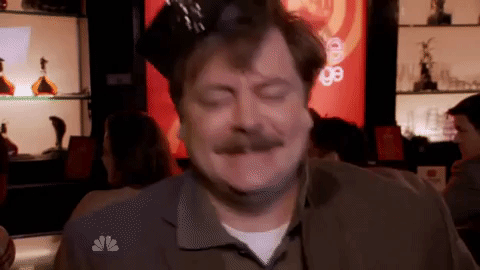 Enjoy the full playlist below. We got you fam:
Punkee's Melbourne Cup Playlist
Get Punkee's Bachelor Recap Alerts!