The Honey Badger Wants Us To Know He Isn't Dating Jess From 'MAFS'
In today's weird news, the Honey Badger has popped up on Instagram to let us know via his story that he isn't even dating Jess from Married At First Sight, so stop asking you guys!! No seriously, it's not a thing.
The rumours surrounding the unlikely pair came from NW magazine, though no one told New Idea or KIIS 106.5 that.
For a brief rundown, here's KIIS 106.5's side of the story:
Here's me: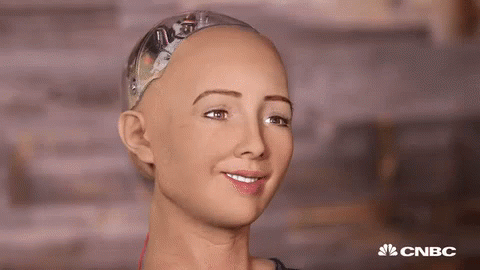 Moving on, back to this very believable story. Nick 'Honey Badger' Cummins has taken to his Insta story to reassure us all he is single and not dating MAFS' Jessika Power.
Thank God!!
Nick gave a thoughtful, emotional response to the dating rumours that persistently follow him.
"Never met or msg'd her," Nick captioned his story, with what appears to be an emoji of him running away from the last two women he publicly dumped.
But as we now know via his story, it was definitely NW who started these rumours, those cheeky buggers.
Nick finished off his story by letting us all know he's single, happy and healthy.
Same, sis!
Anyway, now we call all leave the Badge alone again and don't even bother starting rumours that he's chasing after Ines, Martha or Lizzie. He's too busy role-playing being the mother of dragons over here.