$HOOK: Kylie Jenner Is Set To Become The Richest Of All The Kardashians
Get ready to feel poor AF…
Kylie Jenner is set to become the richest of all the (already v rich) Kardashians, as her makeup brand is forecast to become a billion dollar company. Yep, that's right: BILLION DOLLARS. That's money I can't even imagine or hypothetically spend on shoes.
Kylie's momager Kris Jenner revealed to Women's Wear Daily that in a mere 18 months Kylie Cosmetics has amassed $420 million in retail sales. The rate of sales growth in the company is pretty much unprecedented. It's particularly bonkers as most comparable makeup brands – like Estée Lauder and Bobbi Brown – only reached that level of sales after over a decade.
How da fuq did she do that?!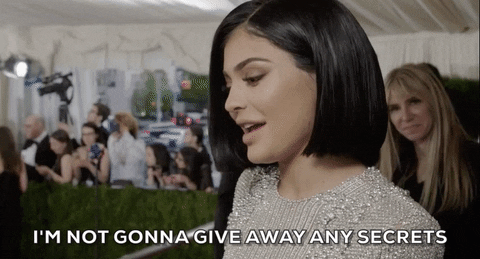 I suspect, her 96 million Instagram followers might have something to do with it. WWD is reporting that Kylie Cosmetics is currently predicted to end 2017 with a 25 percent sales increase, which equates to a likely 12-month haul of $386 million. This means that the brand will be a billion dollar company by 2022. Yep. I'm dead.
Any one else's lives feeling like complete garbage by comparison?
Header via Instagram.
Get Punkee's Bachelor Recap Alerts!