Instagram Has Launched A New App 'Threads' For Your Close Friends List
Instagram has launched a new standalone app for camera-first messaging titled 'Threads'.
The new app is designed with the aim to help users stay connected to their close friends. While over the last few years Instagram has used Stories and visual messages on DMs to help users connect, Threads is all about creating a new, private space to message your smaller circle of mates.
Instagram states the app has been designed with privacy and speed in mind, so people can share photos, videos, messages, stories and "more" with your Instagram close friends list. Users will be in control of who can reach them on Threads and can customise the experience around the people who matter to them most.
If, like me, your close friends list is currently just your Instagram following list split down the middle with only your family members and your bosses removed, then maybe it's time to filter it down even more for Threads – or, hey, maybe not.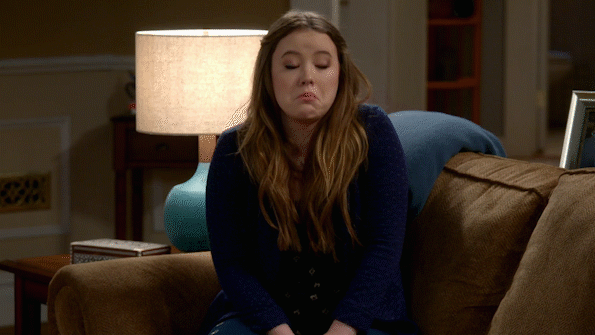 Another feature Instagram has incorporated into Threads is the ability to create a status for when you don't have time to be having a convo with your friends. Only people selected as your close friends will see the status and it's an opt-in – once again, users can control if they share a status and who they share it with.
BRB setting my status to "BRB, Bachelorette season" for the next six or so weeks.
Threads is available as of today on iOS and Android.