John Oliver Has Been Cast To Voice Zazu In Live-Action 'The Lion King' Remake
The king of late night television John Oliver is set to step away from his Last Week Tonight desk to portray Zazu in Disney's live-action remake of The Lion King.
Tbh, it sounds like the perfect role for Oliver. He was born to play the prudish highly strung hornbill acting as Mufasa's righthand man.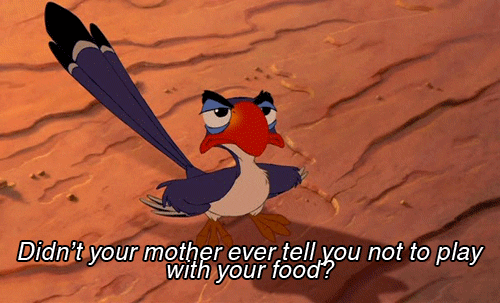 EW has confirmed Oliver has joined a cast – which already sounds amazing. So far the live-action film will be voiced by Donald Glover as Simba, James Earl Jones returning as Mufasa, Billy Eichner as Timon, and Seth Rogen as Pumbaa.
Beyoncé has been rumoured for months to be taking on the role of Nala, but this has not been confirmed. Oliver's take on the character of Zazu follows Rowan Atkinson who voiced the character in the 1994 animated movie.
Header via HBO.