Every Time Josh On 'Younger' Made Me Feel Things In My Undercarriage
Younger is one of the best shows on TV right now (no arguments!), and a large part of that is because it stars some truly beautiful men/thirst traps, most pointedly Liza's on-and-off boyfie Josh.
Josh, aka Nico Tortorella, plays the part of the loyal boyfie and while I may be #TeamCharles, you just have to appreciate how damn perfect Josh truly is.
The tatted up dream boi has the most perfect face, teeth, and everything else… and to speak freely, he makes me feel things, things in my undercarriage.
We are here to celebrate every facet of what makes Josh a dream:
That smile. Those perfect teeth.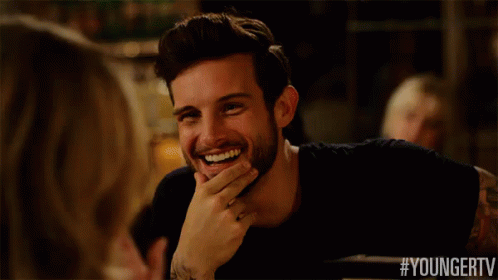 ---
Let's all imagine waking up to this.
---
Just look at this perfect human specimen. I'm ded.
---
His hair is good hair.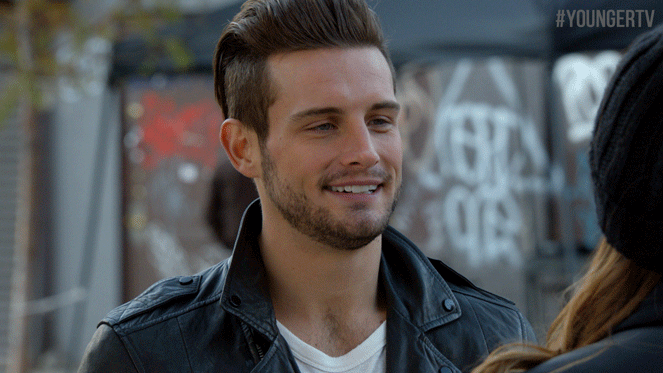 ---
His body is v pleasing to the eye.
---
Like… very pleasing.
---
Those arms. They're some good arms.
---
He just, like, shouldn't wear clothing at all.
---
Josh agrees.
---
How is he EVEN REAL?!?
---
Sure, he's not the sharpest tool in the shed.
---
Sometimes he acts like an excited puppy dog.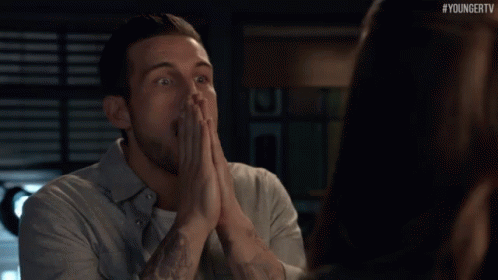 ---
But he's also a sensitive soul.
---
Maybe a lil too keen to commit.
---
But that smile still kills me every damn time.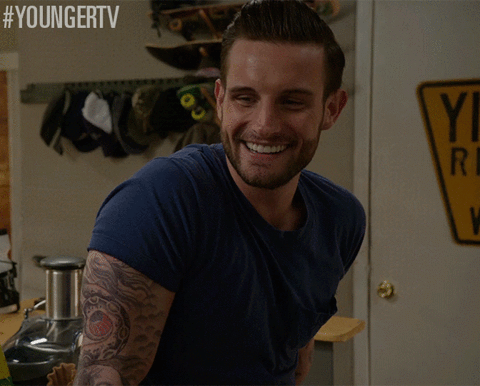 R.I.P me.
Younger is currently streaming exclusively on Stan with new episodes every Wednesday, same day as the U.S.