Kanye Fans Pulled Off An Epic Stunt To Eclipse Taylor's 'Reputation' Album Drop
The Kanye West vs. Taylor Swift feud is well and truly thriving and at this point, it's a battle between fans as much as it is among the celebs. Let this latest stunt be a reminder to us all that Yeezy fans mean business.
A lot of people were pretty damn pissed off that the date of Taylor Swift's Reputation album drop was the same date as the anniversary of Kanye's mother's death. It's a pretty rich coincidence tbh and especially insensitive considering how rapped up the Reputation album is in ranting about The Feud. FYI Taylor, everyone is tired of hearing about this – thank you.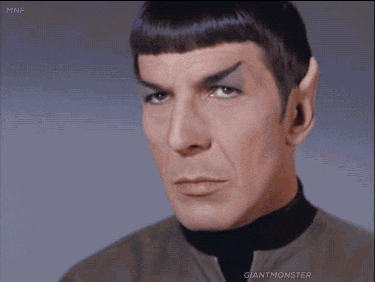 So the Kanye fans organised a scheme hoping to take down Taylor. On November 10, Kanye fans from all around the world got around "Hey Mama Day" – where they streamed Kanye's track "Hey Mama" for 12 hours straight on Spotify in an attempt to keep Swift off the top of the charts.
The stunt was pretty bloody impressive and amounted to about 700,000 plays of the "Hey Mama". Go team!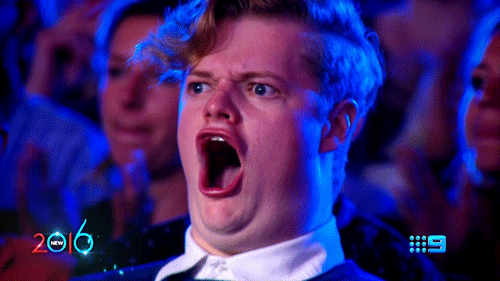 Well done to 16-year-old Rhys Halkidis who organised the streaming scheme and created a 30-hour playlist featuring only "Hey Mama" as well as "Siiiiiiiiilver Surffffeeeeer Intermission" (to throw off Spotify's suspicions). What can we say except damn son, that is some great initiative.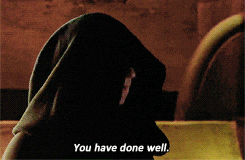 Unfortunately, the streams didn't crack the Spotify charts in spite of the 700,000 plays being more than enough to land it on Spotify's daily Top 200 list. People reckon that's either because Spotify caught on to the ploy or because the streams weren't all within 24 hours.
Either way, fuck yea Kanye fans. Look at you getting shit done. "Hey Mama" reached the top of the Spiking Tracks list on Last.fm, made it to #33 on the NZ iTunes chart and cracked the top 100 in Australia.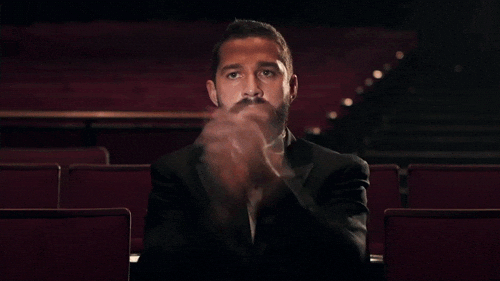 Looking forward to "Hey Mama Day" 2018, which will apparently run from November 9 to November 11 because if you're gonna do it, do it right.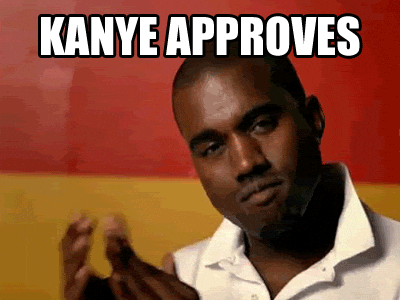 Get Punkee's Bachelor Recap Alerts!