Kanye West Is Collaborating With Will Ferrell On A Potential Biopic & We're Just As Confused As You
We know that no one loves Kanye West, as much as Kanye loves Kanye, but it turns out the rapper has a lotta love for Will Ferrell too. So much so, that West is in talks with the Step Brothers star to create a biopic. This sounds weird AF – but it could be genius.
As Dish Nation reports, the film is going to be a comedy and "hilarious" plot ideas have been discussed with Ferrell, who Yeezy once described as a "living, breathing god."
'The Life of Pablo' creator has previously admitted he's obsessed with Anchorman: The Legend of Ron Burgundy, Zoolander and Step Brothers and also made a cameo in the not-so-good Anchorman sequel. He's also spread the love by tweeting the comedy pro.
https://twitter.com/kanyewest/status/703602029499981824
According to Dish Nation, Ferrell's writing partner Adam McKay might also get involved in the biopic. The film is expected to chronicle the rising success of Yeezy's career and include his blossoming romance with Kim Kardashian.
An 'insider' has been quoted saying:
"Kanye has been thinking about this for a long, long time and he has been trading ideas and discussions with Will to make a funny comedy about his life.
But rather than take himself too seriously, he really feels it has to be a comedy and not a preachy film. He wants it to be an easy watch, filled with laughter just like the movies he loves"
The comedy angle is classic Kanye, he's always such a barrel of laughs.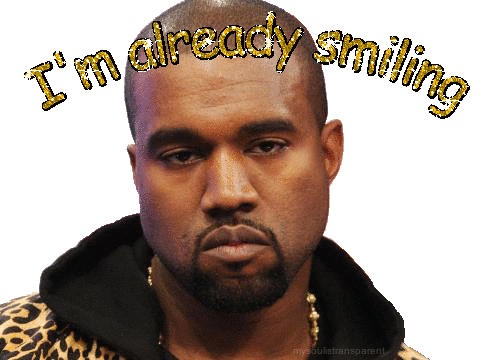 West may even play himself in the film, after he rejected the idea of a younger actor stepping into his Yeezy sneakers.
"He's exchanged various ideas with Will and his comedy partner Adam (McKay) and doesn't want a young actor playing him. Instead, he's suggested playing the role himself, aged 13, sitting in his bedroom writing lyrics and sporting a comedy pair of braces to emphasize the point home.
Will and Adam are both very open to the idea and think they can come up with enough comic material, with the help of Kanye, to put together a comedy film just as good as what they've worked on before," Dish Nation reports.
Watch this space.
Get Punkee's Bachelorette Recap Alerts!