Kendall Jenner Unseats Gisele Bündchen After 15-Year Reign As Highest-Earning Model
Kendall Jenner has skyrocketed into the modelling world, admittedly from the undeniably helpful launchpad of being a reality TV star. Now she's officially the highest-earning model in the industry.
The extreme success of the Kardashian/Jenner clan seems to support how fame and money seem to increase on an exponential scale. So is anyone really surprised to see Kendall Jenner take the crown as the highest-earning model of the moment? She's young, she's beautiful and she's famous as fuck. It's a winning recipe.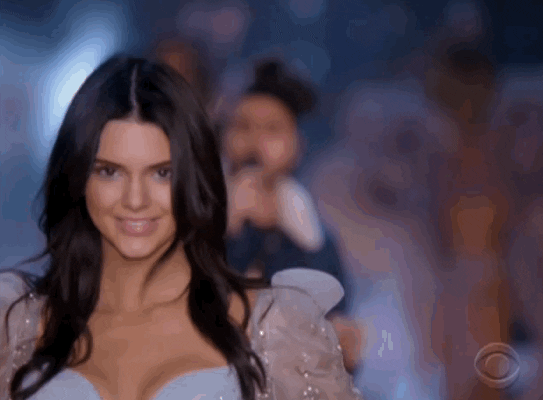 Kendall's victory marks the first time since 2002 that Brazilian supermodel Gisele Bündchen is not top of the list of highest-earning models. Forbes' annual roundup of the industry top guns reported that Jenner has taken home USD$22 million (AU$29 million) in the last year…holy shit. Meanwhile, Bündchen brought in USD$17.5 million so yeahh, wow… still not really feeling sorry for her hey.
Forbes has attributed Jenner's big year to her mega Instagram following (84.8 million followers haha what), along with big brand deals she's been working on this year like Adidas, La Perla lingerie and Estée Lauder.
Also though, let's not pretend like Kendall Jenner isn't still raking in dosh from the fam's TV show Keeping Up With The Kardashians as well. Oh and she's got that clothing line with her sis Kylie Jenner so basically this gal has income coming at her from every direction and doesn't that sound like a treat.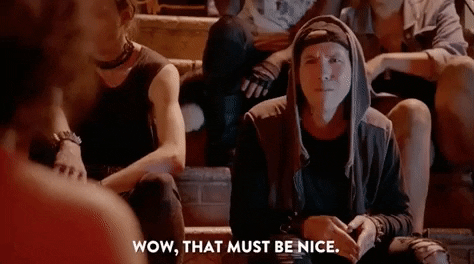 The top ten list is full of other famous beautiful people (duh) like Chrissy Teigen, appearing on the list for the first time and finishing third with USD$13.5 million. Nice one Chrissy get it girl. Then we've got Gigi Hadid coming in at fifth with USD$9.5 million and her sis Bella Hadid at ninth with USD$6 million.
Ashley Graham, a boss plus-size model and body-positive advocate made the list and we are absolutely HERE for that.
Altogether, the world's top ten highest-earning models banked USD$109.5 million between June 1, 2016 and June 1, 2017. Is this the real life??

You better believe it my friends. Just remember, looks and cash ain't everything xoxoxo