KFC Has Developed Fried Chicken Bath Bombs And We Need Them Now
You know when you've had a long day, and all you wanna do is come home and soak in a long, hot, fried chicken scented bath? Well, KFC gets it and they've created fried-chicken scented (and shaped) bath bombs #luxury.
At the moment, the beautiful bath bombs are only available to 100 lucky winners and only in Japan soooo we need to let KFC know that we are KEEN and get these bad boys down under ASAP.
KFC has teamed up with Japanese retailer Village Vanguard to create these wondrous bath bombs that look and smell like your fave thing: fried chicken. The long and the short of it is, we need chicken bubble bath. In Australia. Immediately.
I wanna feel like I'm in the actual grease cooker surrounded by chicken wings and just living my best life. Dear KFC, plz make this happen.Thank you.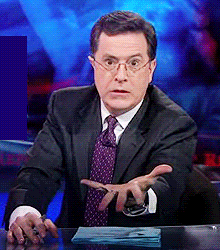 Get Punkee's Bachelor Recap Alerts!