Kim Kardashian Opened Up About Surrogacy Process And Let Slip The Baby's Gender
Whenever the Kardashian clan spill any fresh details about Kim and her soon-to-be little bub, we are all here just eating it up.
For the first time, Kim has spoken pretty damn candidly about her experience so far with surrogacy and expecting her third child. Kim had difficult pregnancies with both North and Saint and when she chatted to ET, she was very real about how big a challenge this time round has been.
Discussing surrogacy, Kim said:
"Anyone that says or thinks it is just the easy way out is just completely wrong. I think it is so much harder to go through it this way, because you are not really in control."
"Knowing that I was able to carry my first two babies and not, you know, my baby now, it's hard for me. So, it's definitely a harder experience than I anticipated just in the control area."
Kim was really open about the fact that even though her pregnancies were hard and she "hated it" at the time, she would have preferred to do it herself again if that had been an option. But she acknowledged how grateful her and her family are for the alternative, saying "I am blessed that I am able to do this". Love the #gratitude.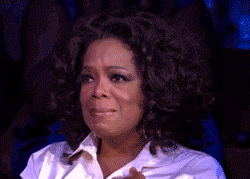 She also shared that it's a bit different without the physical experience and the big belly, to really feel the reality of the situation and also for the kids to catch on fully to what's about to happen.
When Kimmy K was on The Ellen Show she let it slip that North said she's excited for "baby sister", confirming everyone's suspicions that it's going to be another baby girl!!! I guess that Kim's pink-themed baby shower really was trying to tell us something.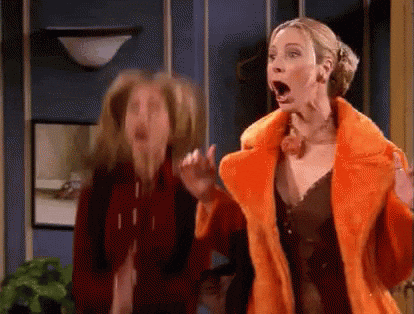 Get Punkee's Bachelor Recap Alerts!