A Loving Dedication To 'Lay Down Sally', The Rower Who Laid Down At The 2004 Olympics
Australia loves to champion our sporting heroes, but we also tear them to shreds when they don't perform and back in 2004 our nation almost imploded over an Olympian who would come to be known only as 'Lay Down Sally'.
If that name doesn't jog your memory, maybe the athlete's actual name Sally Robbins will do it for you. Still nothing? Let me explain…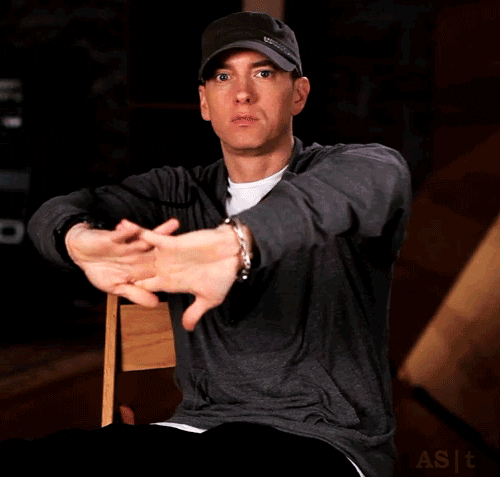 Back at the 2004 Olympic Games held in Athens, athlete Sally was involved in an infamous incident. During the women's eights rowing final, as the Australian team approached the final 400 metres Sally stopped rowing and slumped backwards, into the lap of her teammate Julia Wilson. She just… laid down.
Onlookers were shook and Australia finished last, like embarrassingly so, but that wouldn't be the last we heard of this.
Following the competition, the legend of Lay Down Sally was born.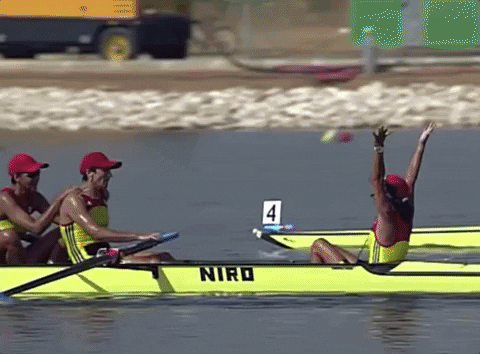 Amid all the confusion, rowing captain Julia threw Sally right under the bus, enraging a nation by telling a news conference: "I just want to stress that it wasn't a technical problem out there. There was nothing wrong with the boat. We had nine in the boat. There were eight operating."
The shade of it all. It's hard to explain just how huge the reaction to Sally was; an athlete who simply became too exhausted to go on and laid down.
From the countless news stories fuelling the outrage to the public's savage response. Sally was called every insult under the sun and The Daily Telegraph even wrote that her actions "unforgivable."
It wasn't all serious. After the Olympics were over the story of Lay Down Sally took on a life of its own. The controversy was even adapted into a musical aptly titled Lay Down Sally: An Oarsome New Musical Robbin' Hearts Around The World. I shit you not.
Art News Portal summarised the production, writing: "Lay Down Sally is a satirical look at Australia's obsession with sport and the harsh media spotlight faced by some of our top athletes."
The playbill's feature image needs to be seen to be believed:
As the years went by, Sally would eventually have her own column for WA Today called 'Sally Stands Up'. This one singular event when the rower was only 23 years old would go on to define her entire life.
But what no one said throughout this entire media shitstorm is this one simple fact:
Sometimes a girl just needs to lie down.
Lying down is great. If you're tired, you lie down. That's just biology. We don't make the rules.
Sure, this simple action would go on to anger the rest of her team who remained rowing. But guess what? That's HER prerogative.
Sometimes you've got to just cut people some slack and holding our sports stars to impossible standards isn't helping anyone.
We spoke to Sally but she chose not to make a comment for our story. She is currently working as a yoga teacher in Queensland and seems to be living her best life.
Forget the haters. We salute you, Sally.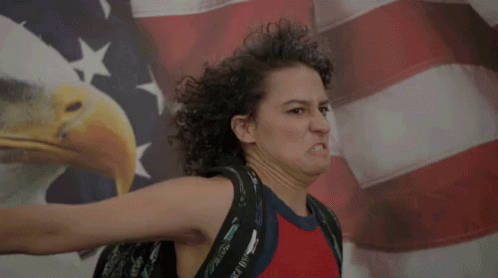 An Australian hero we all took for granted. You laid down so that we could stand up.
Viva la Lay Down Sally.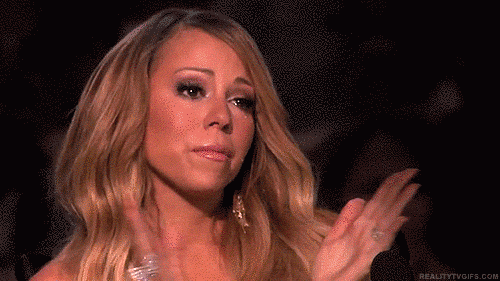 –
Header: Supplied.