Here's What The Returning Cast Of Lizzie McGuire Look Like In 2019
Lizzie is BACK everyone, and no, we're not talking about 'Thin Lizzy 6-in-1' because that miracle-working godsend of a product never left.
If you haven't seen the news, Disney+ has done the Lord's work and revived the iconic Disney Channel classic TV show: Lizzie McGuire.
Production began earlier this month and will follow a now THIRTY-YEAR-OLD Lizzie as she navigates her life in New York City. I know! 30! WTF?! How fkn old am I…
Just recently it was announced that Adam Lamberg would be reprising his role as Gordo, joining the already announced Jake Thomas (Matt), Hallie Todd (Jo), and Robert Carradine (Sam). Idk about you, but I've got my fingers crossed for a Miranda, Ethan Craft, and even a KATE reunion!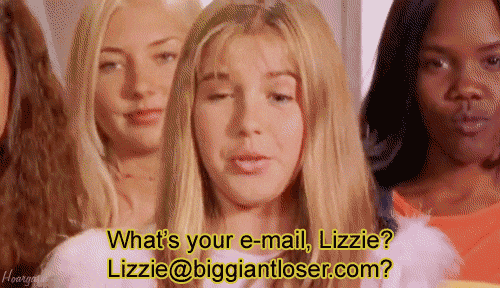 Let's be clear, Hilary Duff has not aged one bit. She literally looks every bit the same as she did in junior high, but with better highlights.
Therefore, we've taken a look at what the returning cast of Lizzie McGuire look like now in 2019:
---
Lizzie McGuire AKA Hilary Duff
---
"Gordo" Gordon AKA Adam Lamberg
---
Jo McGuire AKA Hallie Todd
---
Matt McGuire AKA Jake Thomas
---
Sam McGuire AKA Robert Carradine
Gordo tho…wtf happened? 🤔