It's Official! Lorde And Jack Antonoff Were Snapped Enjoying PDA And It's On!
Rumours have been swirling for a while that Lorde and music producer Jack Antonoff have a lil' sumthin' sumthin' of the romantic variety going on and now it looks like we have the confirmation we've been waiting for.
Lorde and Antonoff worked closely on Lorde's monumental album Melodrama that was released last June. Their tight bond sparked rumours that there might be something more than friendship brewing and now the pair has been snapped looking very cosy on the streets in New Zealand.
I am HERE for this omg pic.twitter.com/QzguAn8zcI

— stormie 🙂 (@protectingswift) February 21, 2018
While collaborating on the album, Antonoff was still with Lena Dunham but just last month they announced that they were splitting up after a five-year relationship.
A lot of Melodrama was actually recorded in Jack and Lena's living room and before the album's release, Lena posted on her Instagram saying what a "privilege" it was "to watch her create and feed her little snacks".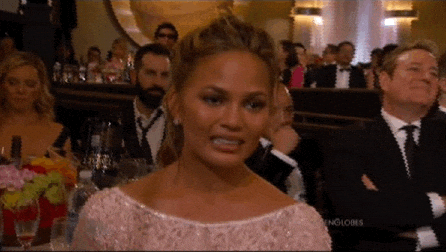 We hope everything is amicable between all involved parties and that Antonoff is treating our girl Lorde like the queen that she absolutely is.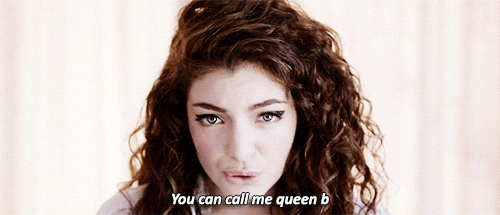 Header via Kevin Mazur/WireImage.