Lorde's Mum Shared The Cutest Throwback Vids And Lorde Was Always A Star
Lorde has always been an absolute star destined for greatness. No surprises here.
Lorde's little sister, Indy Yelich turned 19 the other day and mamabear shared two of the cutest videos that Lorde fans could ever hope to be graced with. The vids show the sisters rocking out to 'Beautiful Girls' by B.o.B. Ft. Bruno Mars, and of course, they're killing it.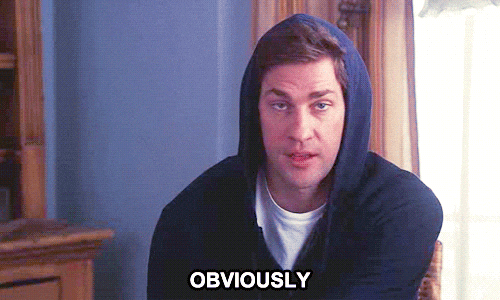 This is such a sweet throwback to the golden years of PhotoBooth and recording your karaoke performances with your siblings. Not that everyone goes on to become a sensation like Lorde but hey, it's nice to think that she was just like us back in the day.
Check out little Lorde stealing the spotlight with her killer vocal runs. YES girl.
Indy ya cutie gotta say you're sounding pretty damn good too. Talent must run in the family!
Happy Birthday Indy! And please Sonja, keep the throwbacks coming.