We've Reimagined The 'Love Island' Cast As Tasty But Potent Cocktails
With Love Island soon coming to an end (FML) and summer creeping in, we've decided to merge the two and celebrate the season by casting the contestants as summery cocktails based on their personality traits.
The show itself is a cocktail of drama and emotions that have been 'shaken and stirred' for us to drink up the wonders of good old fashioned Aussie reality TV.
We've put our best-loved islanders in recipe form with some 'straight-up' 'neat' humour – I'm going to run out of bartender lingo soon.
Here's our interpretation of the Love Island cast as cocktails: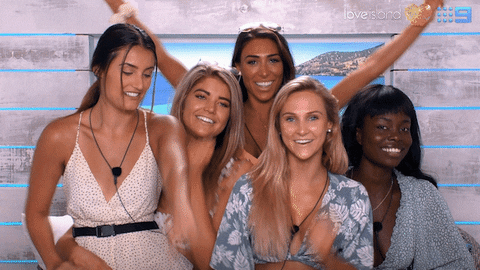 ---
Adam-etto Sour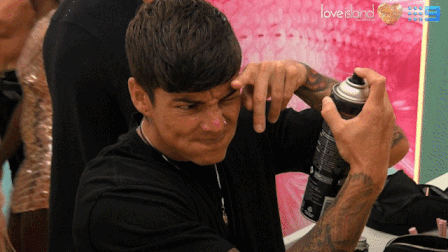 Sweet guy Adam was all sunshine and rainbows when he entered the villa with eyes for only one piece of candy. However, he soon turned sour and lost feelings. Either way, cheeky Adam has won Australia's hearts (well, females from ages 16 – 32, and myself) and has walked out with a great aftertaste.
Ingredients:
60 ml of Cartier's tears

15 ml sugar syrup

A sprinkle of bants

A dash of teeth whitening toothpaste

A squeeze of lemon to balance out the sweetness after episode 20

Garnish with a cheque from Australia's number one modelling agency
Mus-Cartier Mule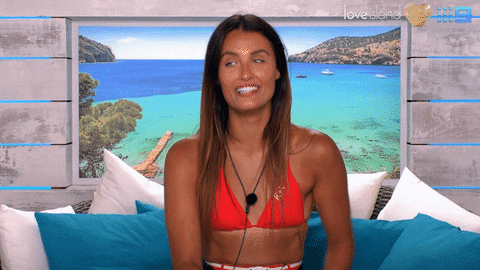 This girl is one very mature 19-year-old. Can I get an amen? I, for one, believe Cartier is one of the most gentle and caring people on the show and seems to truly want to find love (with one million viewers watching with popcorn ready and Twitter open). The fresh-faced gal doesn't add flavour for the sake of it, she stays true to who she is: a Mus-Cartier Mule.
Ingredients:
A whisper of her favourite verse from the Holy Bible for an authentic taste

Non-alcoholic mixer

A shot of BB cream for that fresh look

A nip of shyness

Australia's approval stamped for garnish
Espresso twin-tini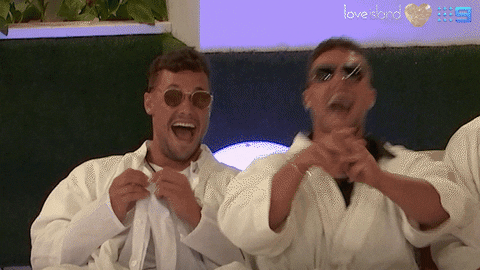 New South Wales' hottest twins – Josh and Luke – came bouncing with energy for Cassie when they intruded the villa. It feels like just a few weeks ago – oh wait, because it was! God, reality TV time goes so fast.
Ingredients:
A pinch of stevia sweetener to stay in shape like the boiz

A dash of flirtation

2 tablespoons of saliva from Josh and Anna's sloppy kisses

A dash (or two) of Luke's frustration with Cassie

Add 5 coffee beans for garnish
Strawberry D(anna)iquiri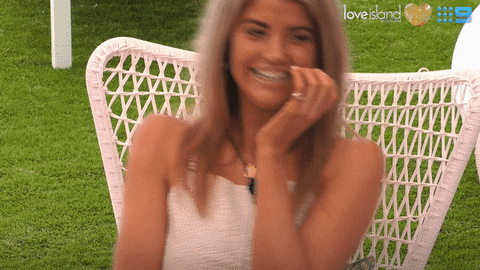 The giggling puppy dog of the villa – Miss not-so-single-anymore Anna – loves some fruity flanter with Josh. If Anna filled out a BuzzFeed quiz on what fruit she is, she'd hands down be a strawberry. And if she was a perfume, she'd be Victoria's Secret.
Ingredients:
A few too many pours of fake tan

A whisper of advice for a sad islander

One tablespoon of giggles

A good spray of dry shampoo
Margarita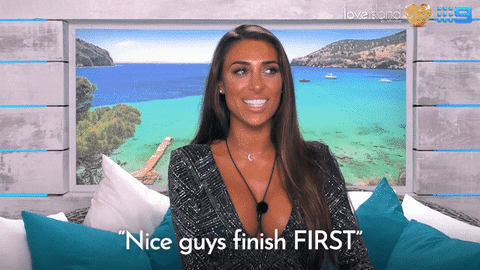 We didn't even need to change her name. This girl is so exotic, I feel like she truly is an infusion of tequila, orange liqueur, lime juice and a salt rim (lol). Although she's probably on the sweeter side of Margarita-ville, whereas the OG girls provided the salted jealousy when she walked in a week ago.
Ingredients:
Hyaluronic filler poured to the rim

Lots of tequila for a good time

2 drops of HiSmile gel

A pour of inappropriate gossip

A fluro-coloured bikini top for garnish
Cocksucking Matt-boy The wrestler/model has a TV audience filled with mixed feelings about him as a genuine or disingenuous cast member. The poor guy has been through the most risky fire pit showdowns where he's almost been kicked off the island for good, yet his mates are always at the rescue. Everyone in the villa likes a taste of the Matt-boy.
Ingredients:
Every tear he's shed while on

Love Island

– oh no! Someone grab a few glasses, it's spilling over!

A drop of vodka for every time he's made eye contact with a camera when he's having a DM – oh no! I'm drunk!

A tall shot of sensitivity
Cass on the Rocks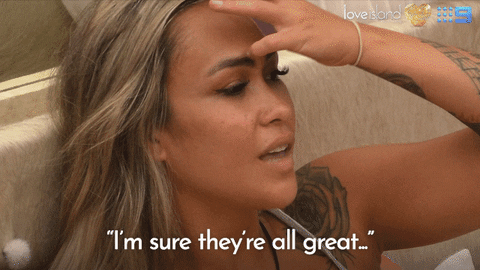 This girl was always on the rocks with her one or two serious-ish relationships in the villa. The feisty headstrong Brit was straight up and always said she cuts the bullshit. She didn't need anything to sweeten her personality or water down her feelings. She is just Cass. Or scotch? I forgot what we were talking about.
Ingredients:
One shot of flirty banter

5 shots of scotch (she defs loves a party)

A hint of manipulation (optional – suit to taste)

Sprinkle with angry face emojis for garnish
Malibu Cynth-set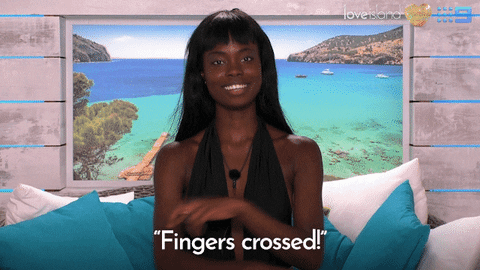 Cynthia was deemed as 'boring' when she first entered the villa. How things have changed. We have seen so much more of her personality shine throughout the show – she is like sunshine when she's with new beau Aaron. She's a beautiful blend of faith and humanity for the drama-filled show.
Ingredients:
A dash of zen

One shot of honesty

A hint of kindness

Garnish with Sophie Monk's tick of approval for the most-likely-to-win couple
Jessie's Mood Ring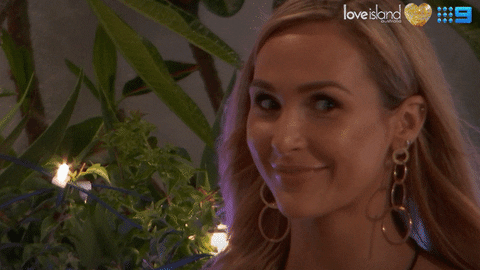 Jessie is notorious for having a (quick) change of heart when the new eye-candy walks into their Fiji home. She gave a few sweet snacks a taste throughout her time in the villa, but they didn't suit her palate. Eoghan was blue and Jessie was green, and they shouldn't be seen unless there's a colour in between – and alas, the little pocket rocket finally found her perfect balance, Todd.
Ingredients:
Three different coloured food dye

Two sprays of Taylor Swift's 'Wonderstruck' perfume

A hint of 'chat with intent'

Sprinkle with Instagram notifications for garnish
---
With the finale approaching Thursday night, don't forget to vote for your favourite couple so that you can quench your insatiable thirst for a fair and solid win on Love Island.