'Love Island' Winners Tayla & Grant Spill The Tea Over Whether They'll Ever Talk To Cassidy Again
Now that the dust has settled over the final result of Love Island, we finally have the chance to ask winners Tayla and Grant about the series' most controversial character: Cassidy.
Cassidy's actions throughout the series left viewers divided. Many were on her side early in the season after Grant dumped her for Tayla just before the first recoupling ceremony.
BRUTAL.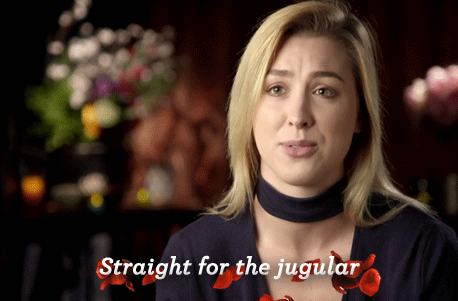 But eventually her behaviour got a little bonkers as she chose to couple up with Grant again for…revenge? This caused the villa to split in two and broke up Cassidy and Tayla's already strained friendship.
We asked the winning couple if they plan on ever talking to Cassidy again and they said they'll only be civil.
"I don't think we're going to be having her over for a dinner party," Tayla replied.
"But if we ran into her, which we probably will, then we will have respect for her and say 'Hello'. But I really wouldn't care to go into much more conversation than that."
"Cassidy is my maid of honour, didn't you know?", Tayla joked when we asked if Cassidy would be invited to their hypothetical wedding. What a zinger.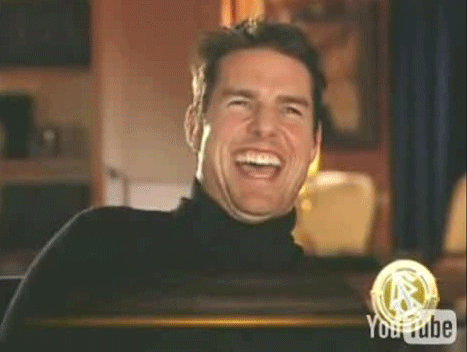 We also got the goss on which couples had sex in the villa. Turns out only Eden and Erin banged it out, and weren't shy about doing it in front of the other islanders.
"So we didn't have sex but watching other people do it was hilarious." Tayla said.
"In terms of Eden and Erin having sex on the second night, everyone was just sitting up in their beds. It was like watching a porno. It was like a car crash, you couldn't look away but it was so horrible to watch [but] after that, then it became normal."
Because sure, live sex shows can really become dull over time.
Get Punkee's Bachelor Recap Alerts!