We Ranked The 'Love Island UK' Islanders Based On Who Should Get Pushed In The Pool
It's the most wonderful time of the year — no, not Christmas — it's Love Island UK season, huns!
Fans of the reality TV juggernaut will know that this show is as good as it gets — and nope, the Aussie version doesn't even compare. A whole new batch of sexy singles are currently living it up in Spain, looking to find love and my body is ready for a long, hot, summer (or more accurately for me, a long-ass, chilly, winter in lockdown).
The season has been running for just over two weeks, so we've become acquainted with most of islanders who will occupy our minds until the show crowns a winning couple. It's still early days but drama has already broken out, couples have broken up, and my tolerance for toxic men is at its breaking point.
There are a handful of islanders that I absolutely rate, while others deserve a swift kick into the villa's infinity pool. Seriously, some of these islanders are just a bunch of walking red flags.
Can I pull you for a chat, babe? It's time to rank!
The Love Island UK contestants, ranked by who should get pushed in the pool (from least to most deserving):
---
15. Kaz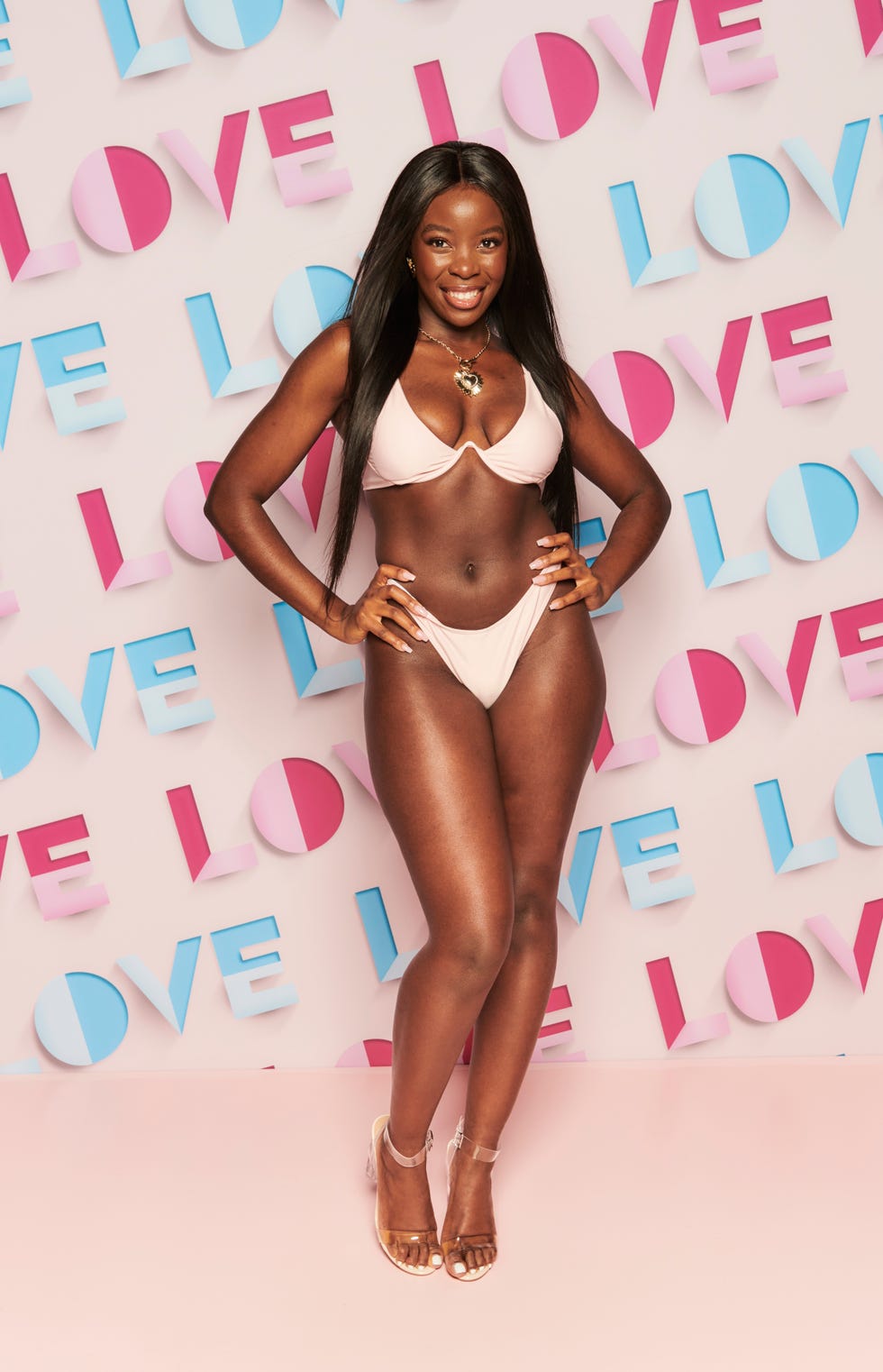 Kaz is too pure for this world…and for this show. Kaz is an absolute ray of sunshine, who brightens up the villa everyday with her bubbly personality.
She was strung along by Toby, who never showed her any affection but gaslit her into thinking he was just wanting to take it slow. One minute he's telling her he's all in, the next he's dumping her so he can explore his relationship with Chloe, a "relationship" that literally came out of thin air.
It's time for a hot man to arrive who is good enough for Kaz, as she's an absolute queen.
14. Faye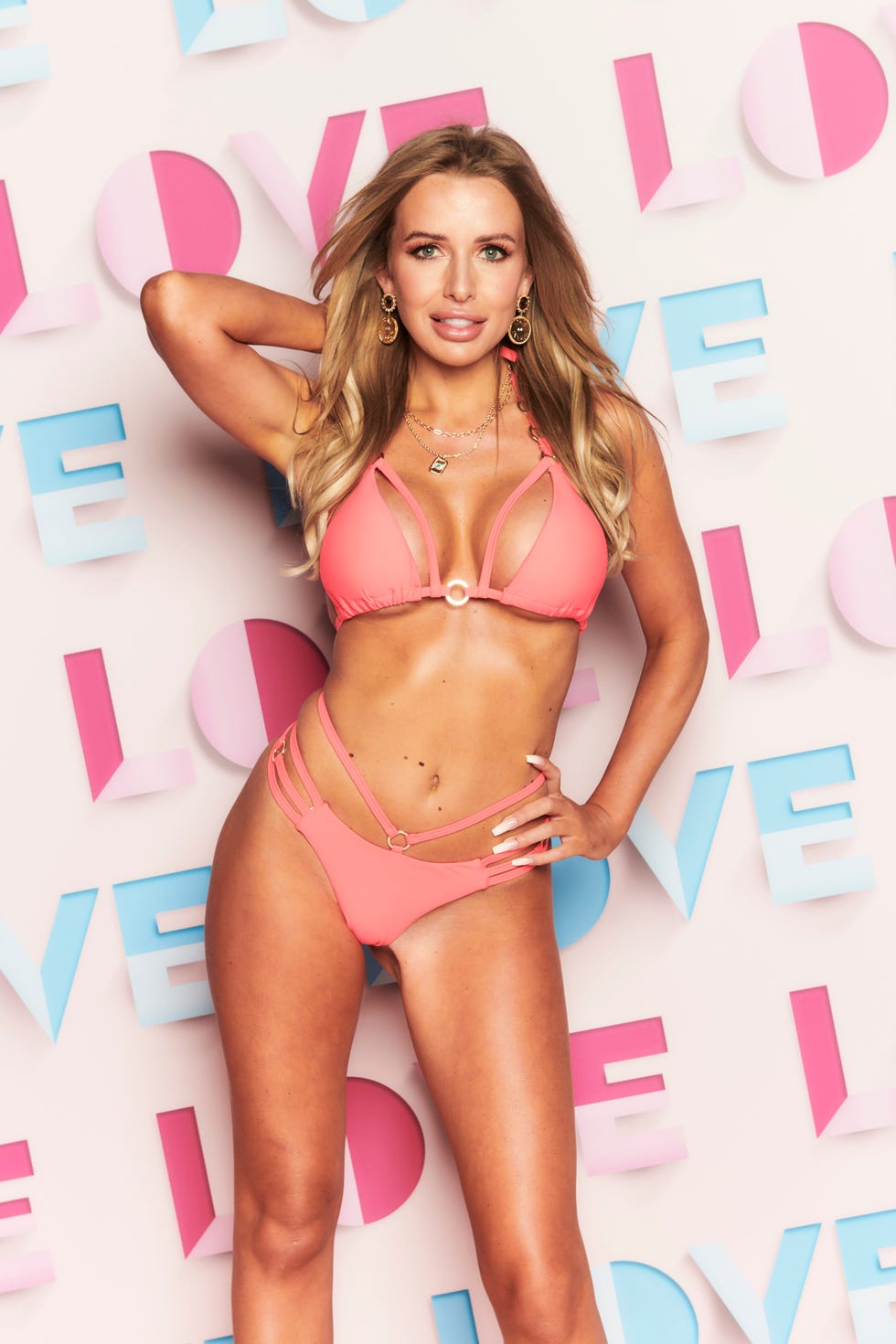 Faye is hands down my favourite islander this year. Without her hilarious commentary, I don't think I'd still be watching. Her savage takedown of Brad was one for the ages, which came after he publicly declared he was least attracted to her — his own match! After he muttered some half-hearted apology, she snapped at him, "You're alright to look at, but your personality stinks!" We bow down.
Was she a little harsh in the way she yelled at Chloe when defending Kaz? Maybe. Did Chloe deserve it? Absolutely.
13. Rachel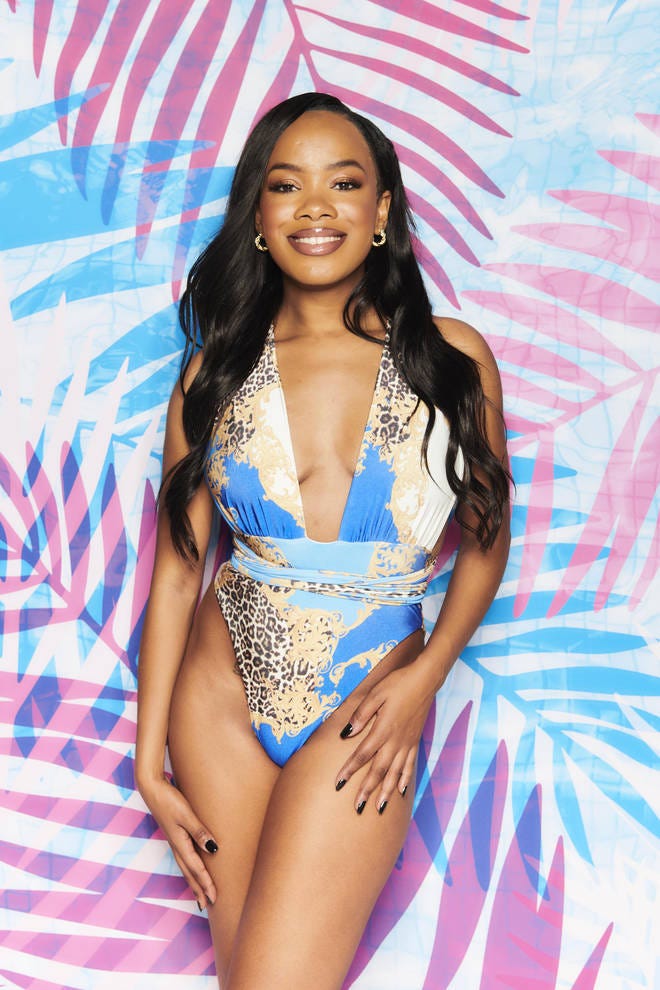 Rachel deserves so much better than these mediocre men. I mean, she looks like Rihanna and Ashanti's heavenly love child.
Rachel was led on by Brad, who fed her absolute BS that she was his "type" just so he could stay on the show when pitted against Chuggs. The second he was safe, he started cracking on with Lucinda as soon as she arrived in the villa.
Brad sucks so much, but more on that later. You should have chosen Chuggs, my gal.
12. Liberty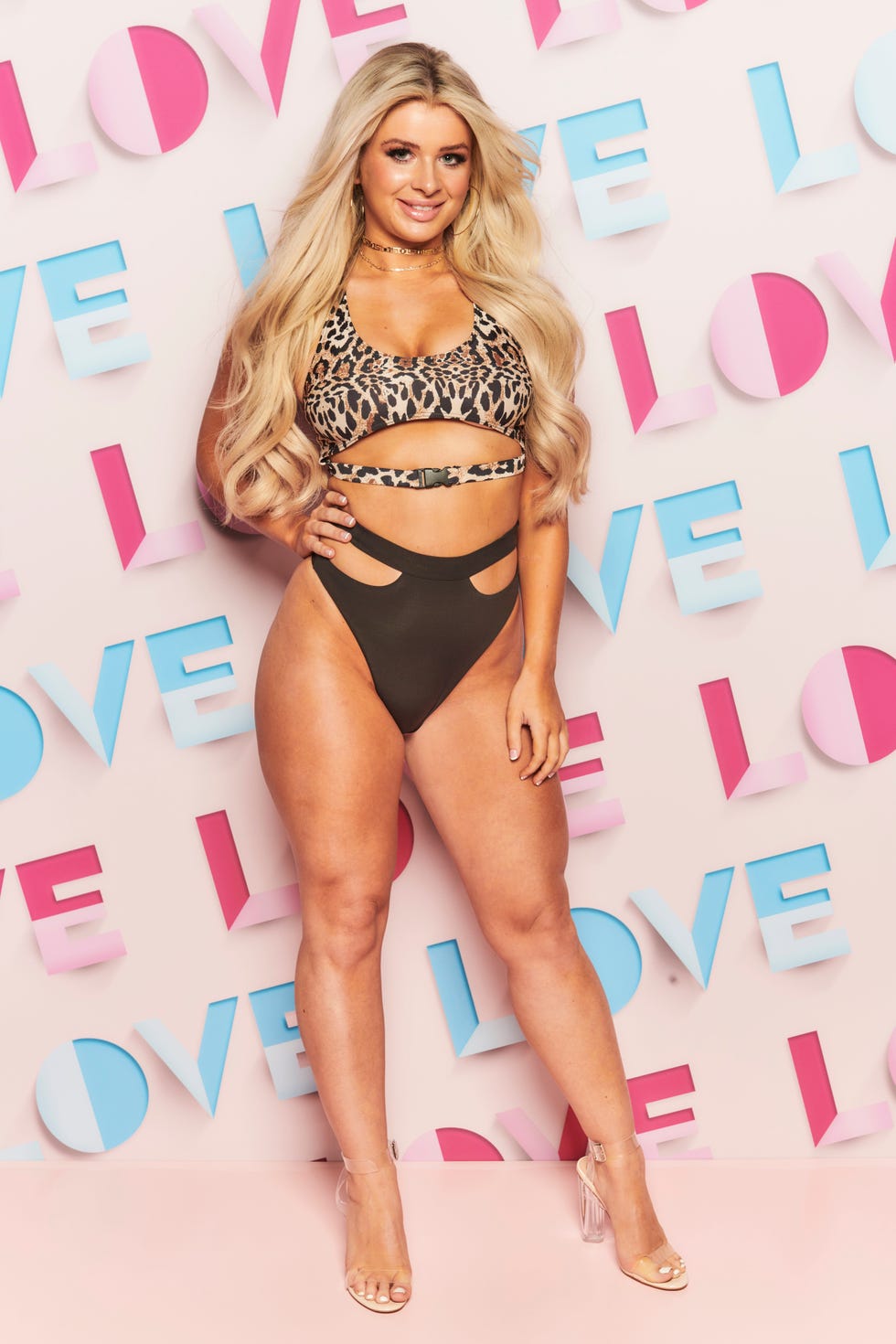 Liberty is a blessing to us all and she's about 100000 times too good for Jake. Liberty has proven to not only be loyal to Jake, but she's also a loyal friend to the other women — especially Kaz. Liberty was a supportive shoulder to cry on when Kaz was dumped by Toby, and anyone who is a friend to Kaz is a friend of mine.
11. Hugo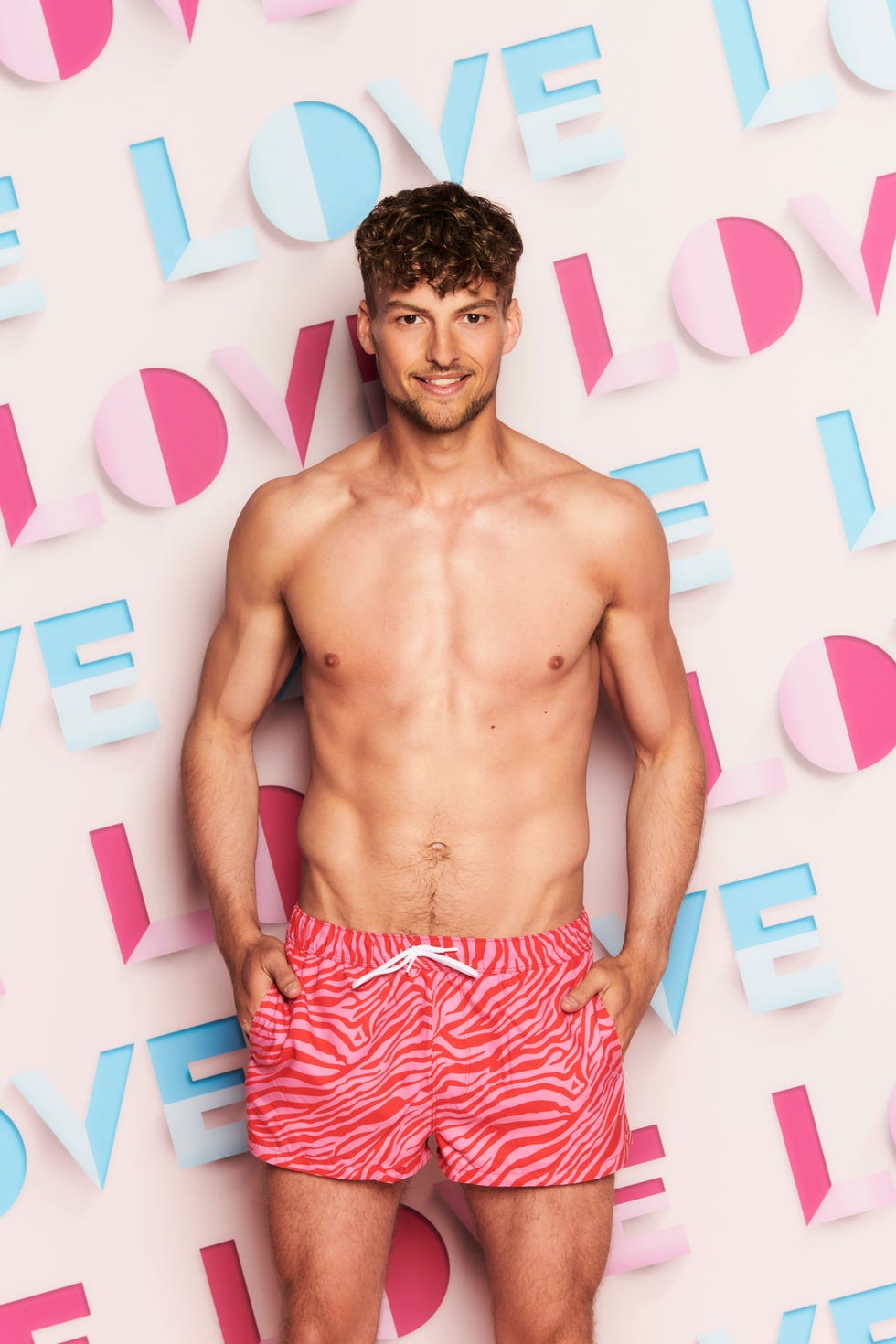 Out of all the men, Hugo is the only one that I actually like, which is ironic as he's the one bloke none of the ladies seem keen on. The moment in a recent challenge when no one picked Hugo to kiss actually broke my heart. It doesn't make sense, he's clearly the kindest, sweetest and most intelligent islander in the villa, not to mention…he's hot!
Hugo did have that awkward moment where he got called out by Faye and Sharon for saying he wouldn't date someone who looked "fake", but he seemed genuinely sorry and distraught for hurting the women's feelings.
Hugo deserves love, I hope he finds it on this show.
10. Teddy
We don't know much about Teddy, but so far he seems lovely and can actually carry a conversation…an impressive feat in itself among this cast of men. At the same time, I'm a bit suss on him for the way he is super flirty with every woman he comes in contact with. Is he actually interested or just trying to win over everyone to secure his place on the show? Suspicious!
9. Lucinda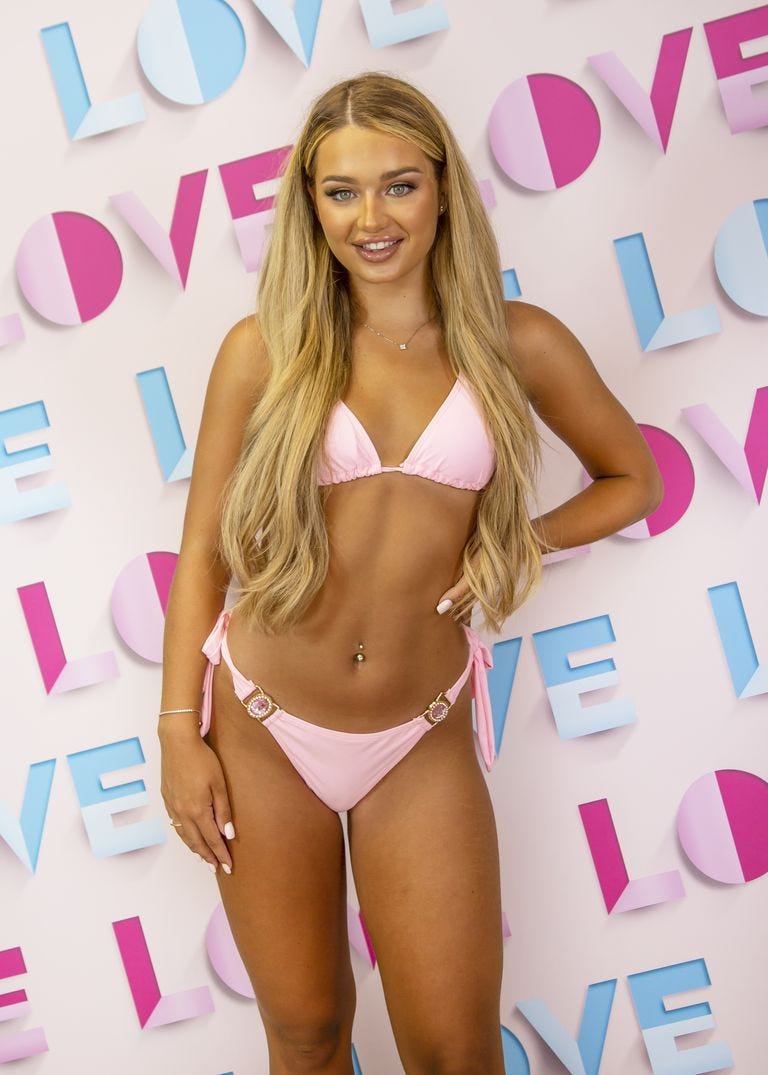 Lucinda probably cops a lot of undeserved hate for the fact that Brad ditched Rachel as soon as she came in, but that's not Lucinda's fault. She seems to be a super kind and empathetic person, plus it looks like she's starting to realise that speaking to Brad is like talking to a brick wall.
8. Millie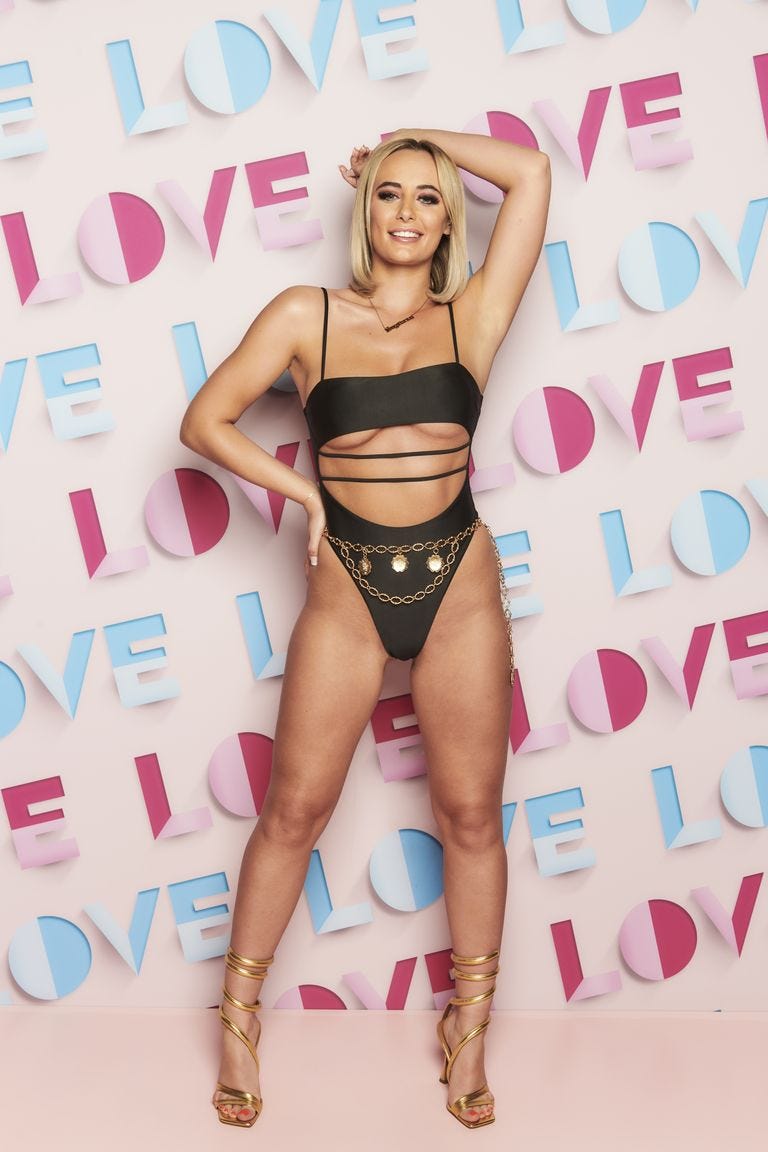 I don't love the fact Millie has aligned herself with Chloe, who isn't someone all about supporting the sisterhoood. That being said, she's bubbly and friendly, and like Lucinda, I think she's about to learn that her partner (Liam) is about as deep as a puddle.
7. Sharon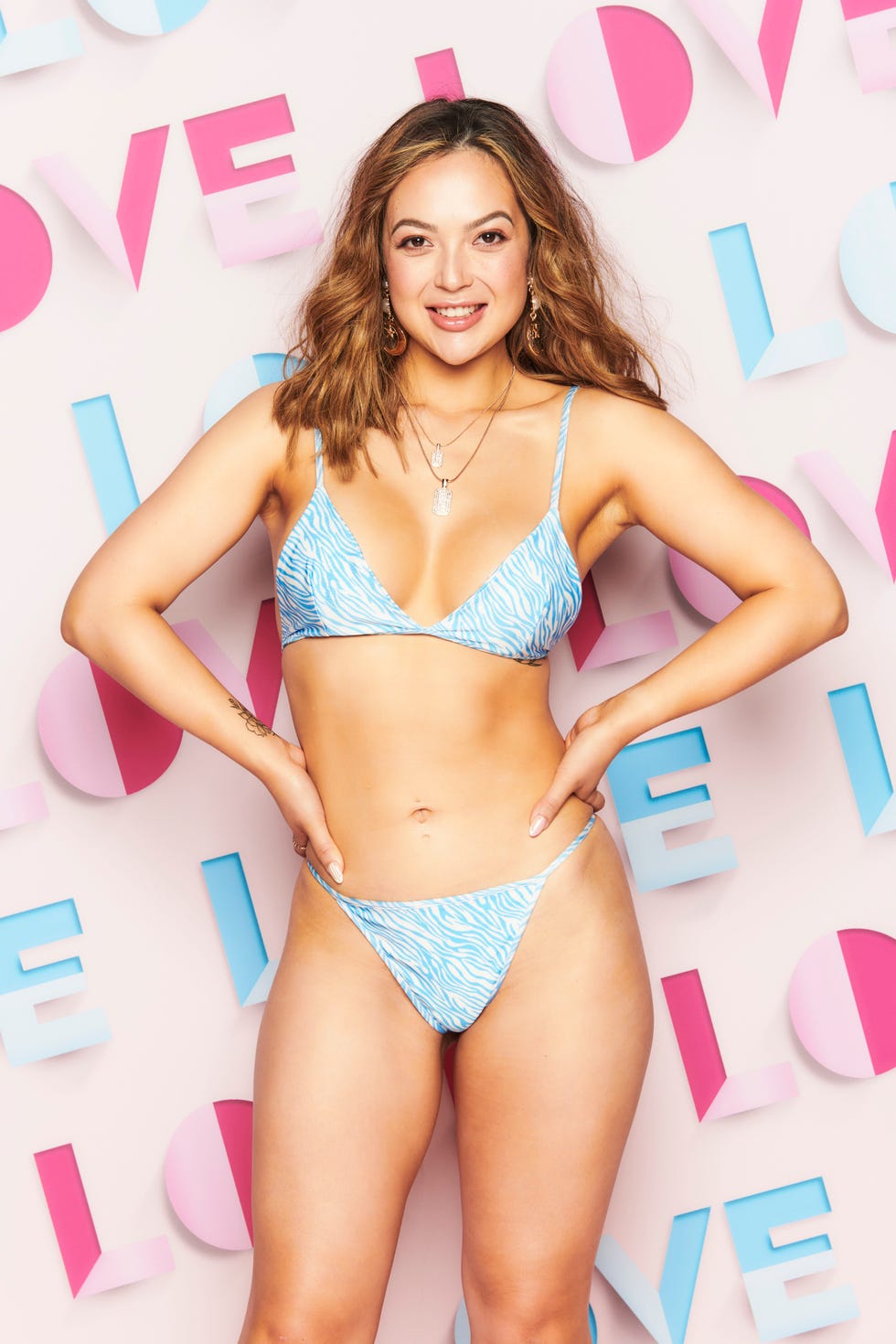 Sharon has some great qualities: she's articulate, headstrong, and a boss bitch who won't change for no man. But she also has a tendency to say things that make my ears bleed. Most notably, the time she compared getting plastic surgery to being a person of colour. In a heated argument over Hugo's comments that he wasn't attracted to women who had plastic surgery, she told him, "I would never turn round to a guy and be like I wouldn't date you because of your height, or I wouldn't date you because of your race."
One of these things is not like the other. Awkward.
6. Liam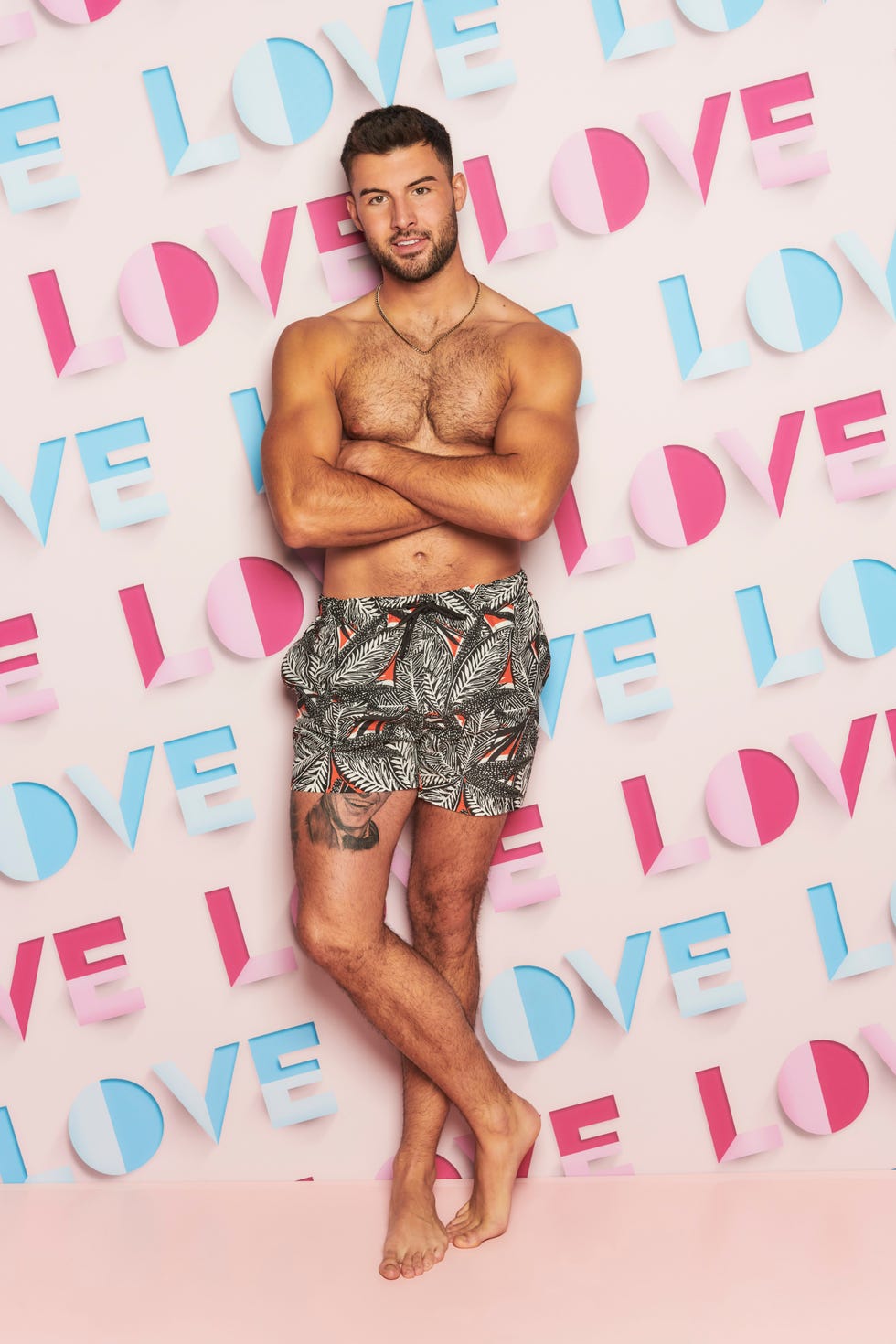 Liam is fine — dull but fine — but should he really be on the show? This guy is 21 years old and shows absolutely no sign that he has the emotional maturity for a serious relationship. He was vibing Faye one minute, then dropped her as soon as a shiny new toy arrived. I also sort of resent Liam because he got to stay, while fellow intruder, Chuggs, was sent home. I miss Chuggs.
5. Aaron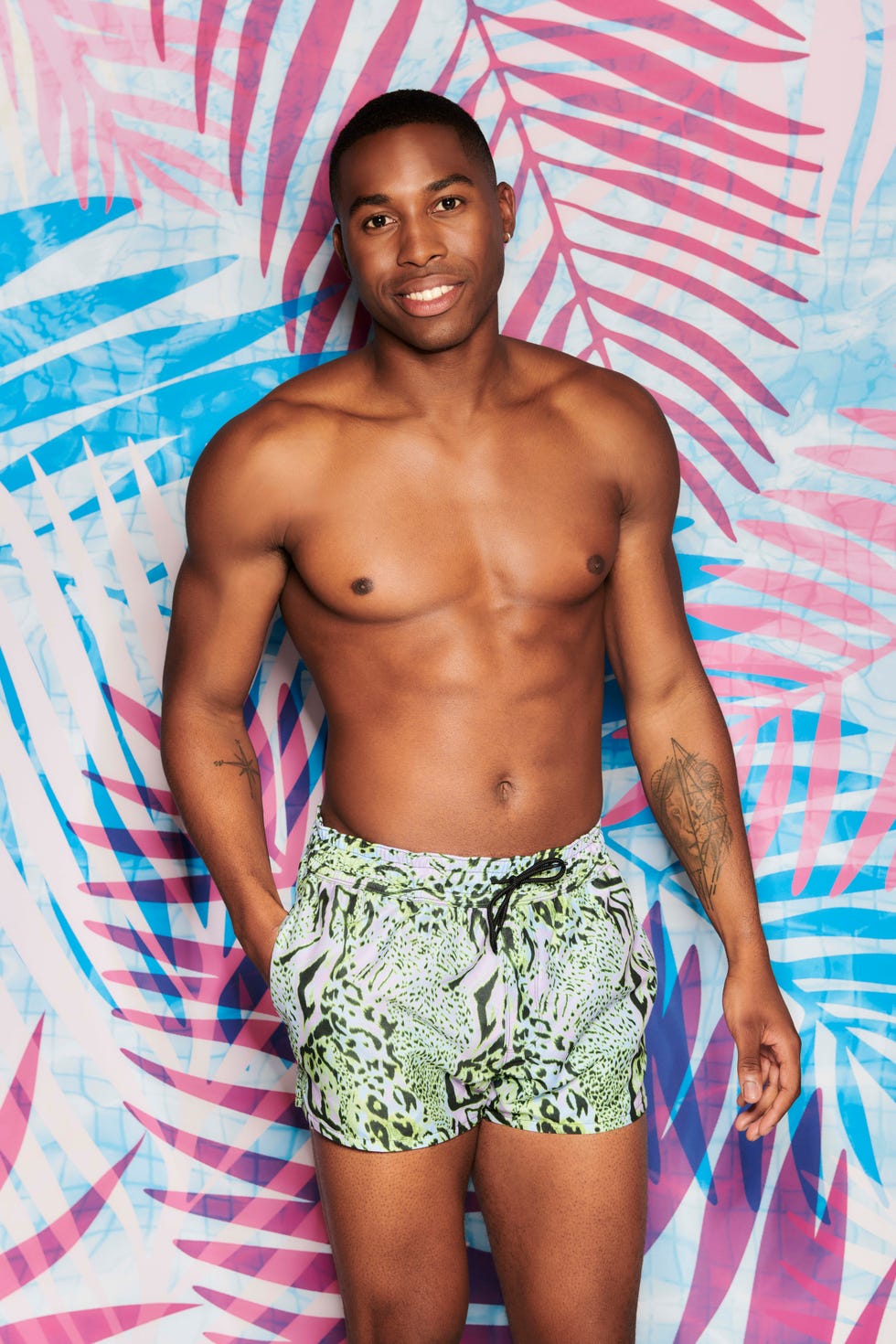 Aaron has given me bad vibes from day one. His dumping of Sharon was brutal, and while he justified this as due to her not wanting to have children — which is legitimate — I reckon this reason was just a scapegoat as he is threatened by strong women. After Sharon had an argument with Hugo then all of a sudden, Aaron decided she was too much for him. This was despite the fact that Aaron knew nothing about what was said in the argument, he was simply reacting to the fact Sharon had made a public spectacle by defending herself.
Aaron said he wanted someone who is more chill and less confrontational — but this probably just means he wants a woman who won't stand up for herself. It's also a huge red flag that he thought that due to Sharon's career aspirations that she wouldn't have time for a man.
4. Toby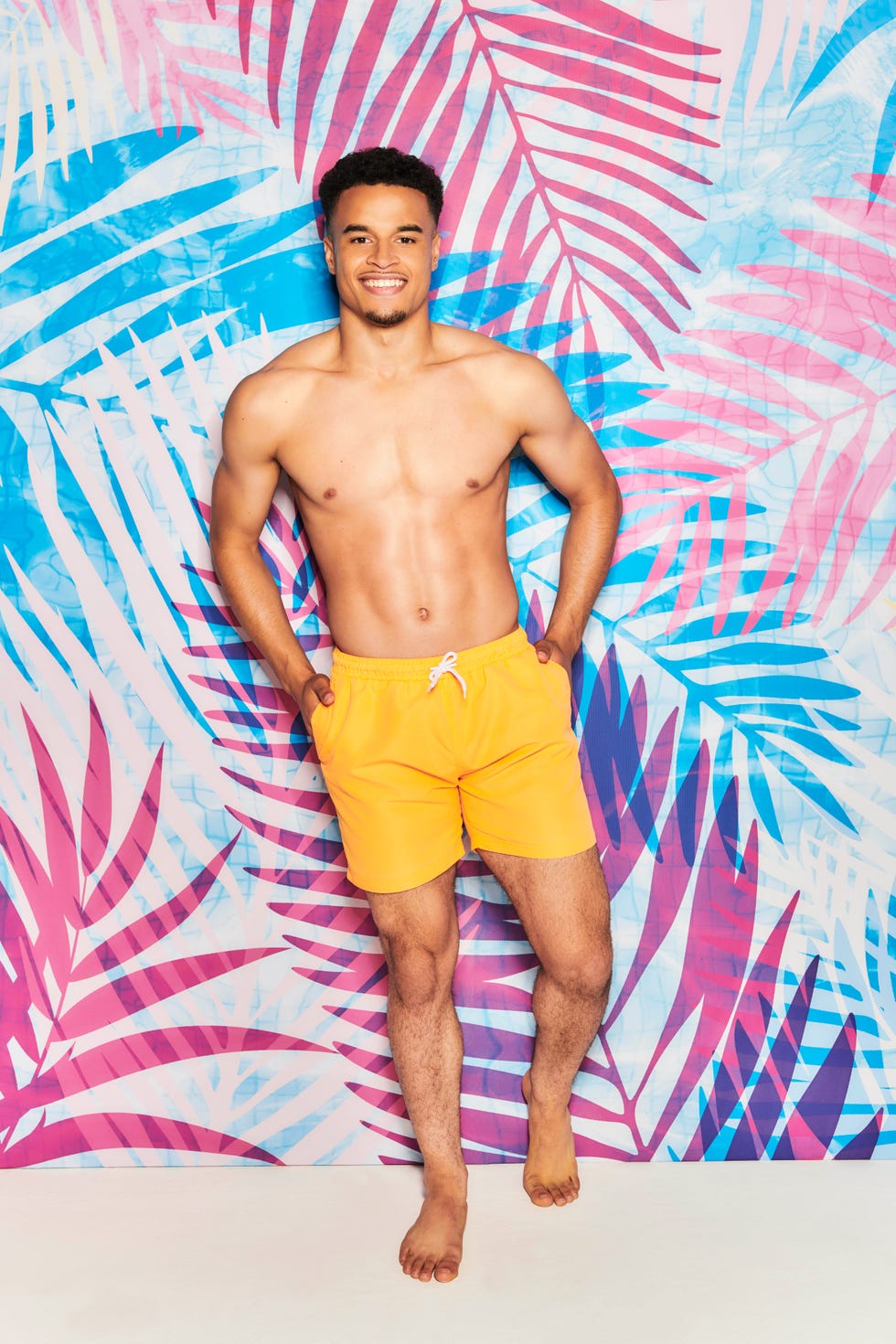 I liked Toby at the start of the season, but his treatment of Kaz was not cool. He led her on, while telling the boys from the beginning that he was unsure of his affections. Then all of a sudden, he told her that he was going to put more effort in — again, making her believe that he was interested in her. Literally. one minute he's complaining to the guys that Kaz likes him more than he likes her, the next he's telling Kaz "I'm jumping in head first." Huh?
Then all of a sudden, Chloe decides to turn her attention to Toby and he dropped Kaz like a hot potato. I will say that at least Toby communicated with Kaz, showing her some sensitivity and understanding… unlike Chloe.
3. Chloe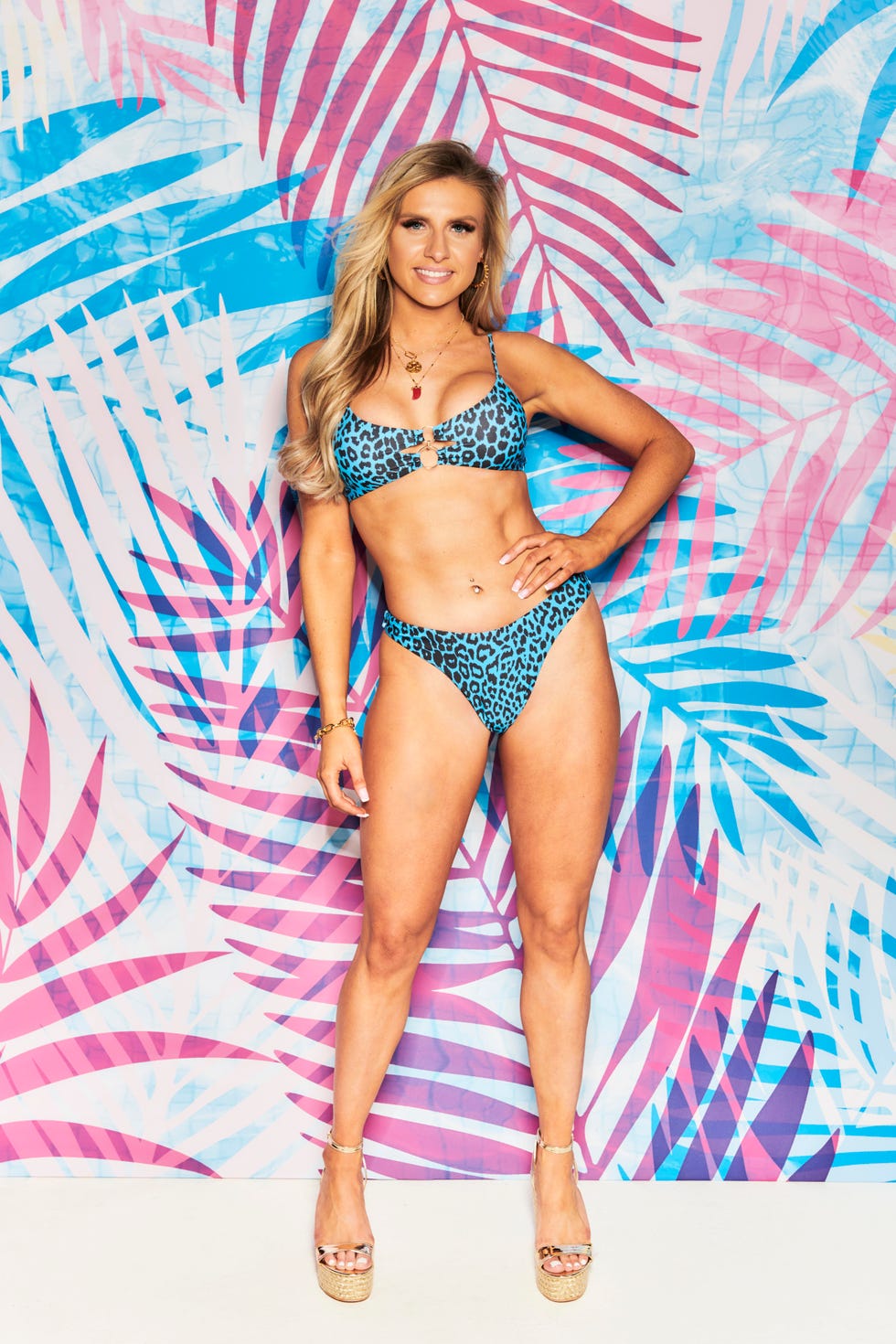 Every season needs a villain — and this year, Chloe is it. She has some good qualities, I do find her rather witty and smart. But there's a smugness, arrogance, and cruelty in the way she speaks that is truly grating; she doesn't seem to care about other women's feelings at all.
The way she minimised Kaz's feelings and dismissed Kaz's relationship with Toby was alarming. She is clearly on the show to find her man and doesn't care about the women she has to step over to claim him.
2. Jake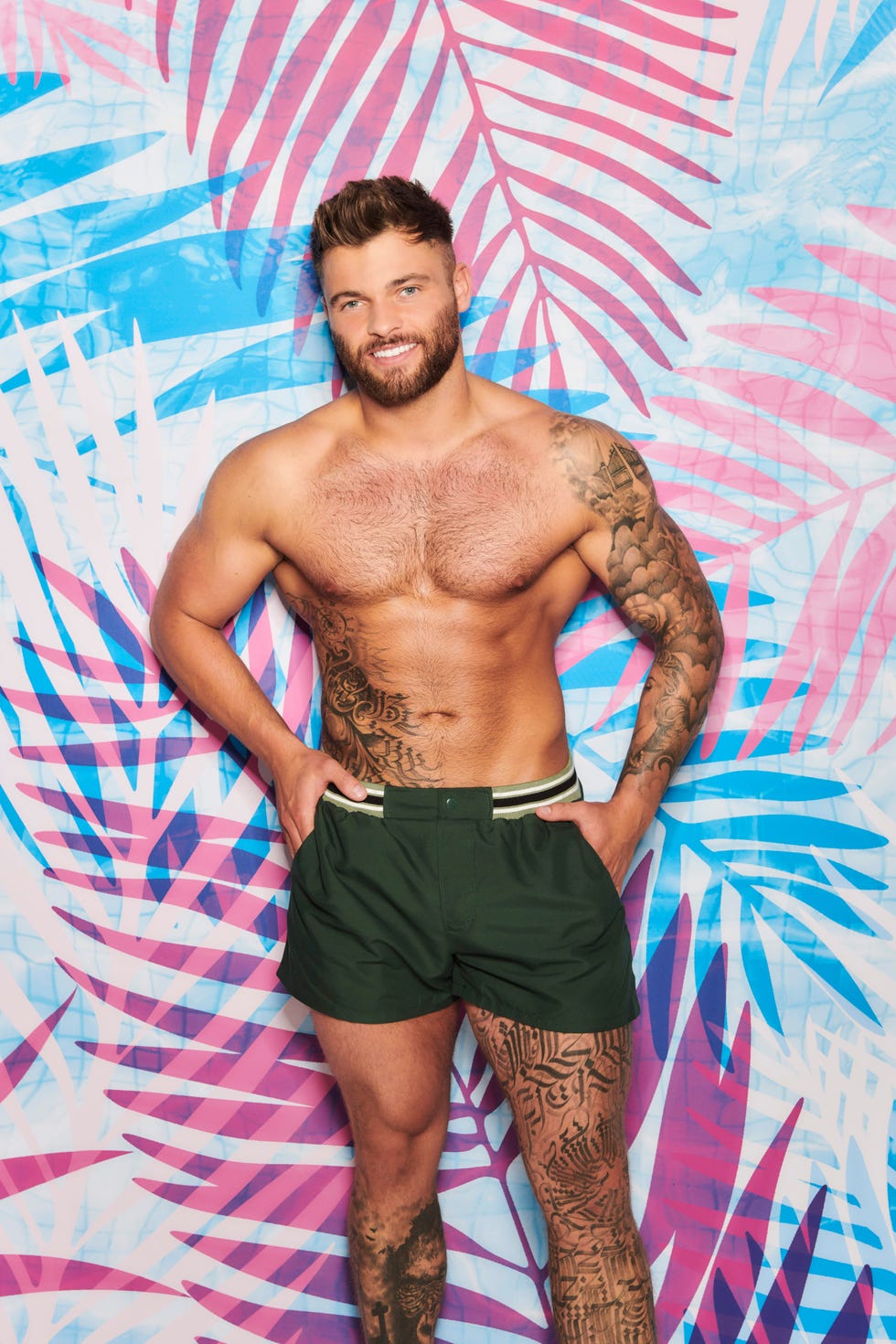 This guy! Yuck. Imagine being matched with Liberty and not kissing the ground she walks upon every day? Jake is a gaslighting snake. At the start of the show, he told Liberty that if another petite blonde woman entered the villa, he might stray. This has not happened (yet!) because none of the blonde women who have come in have shown any interest in Jake. As soon as someone does, he will break Liberty's heart.
I predict that Jake is going to ditch Liberty after Casa Amor and tbh, it will be the best thing that could have happened to her.
1. Brad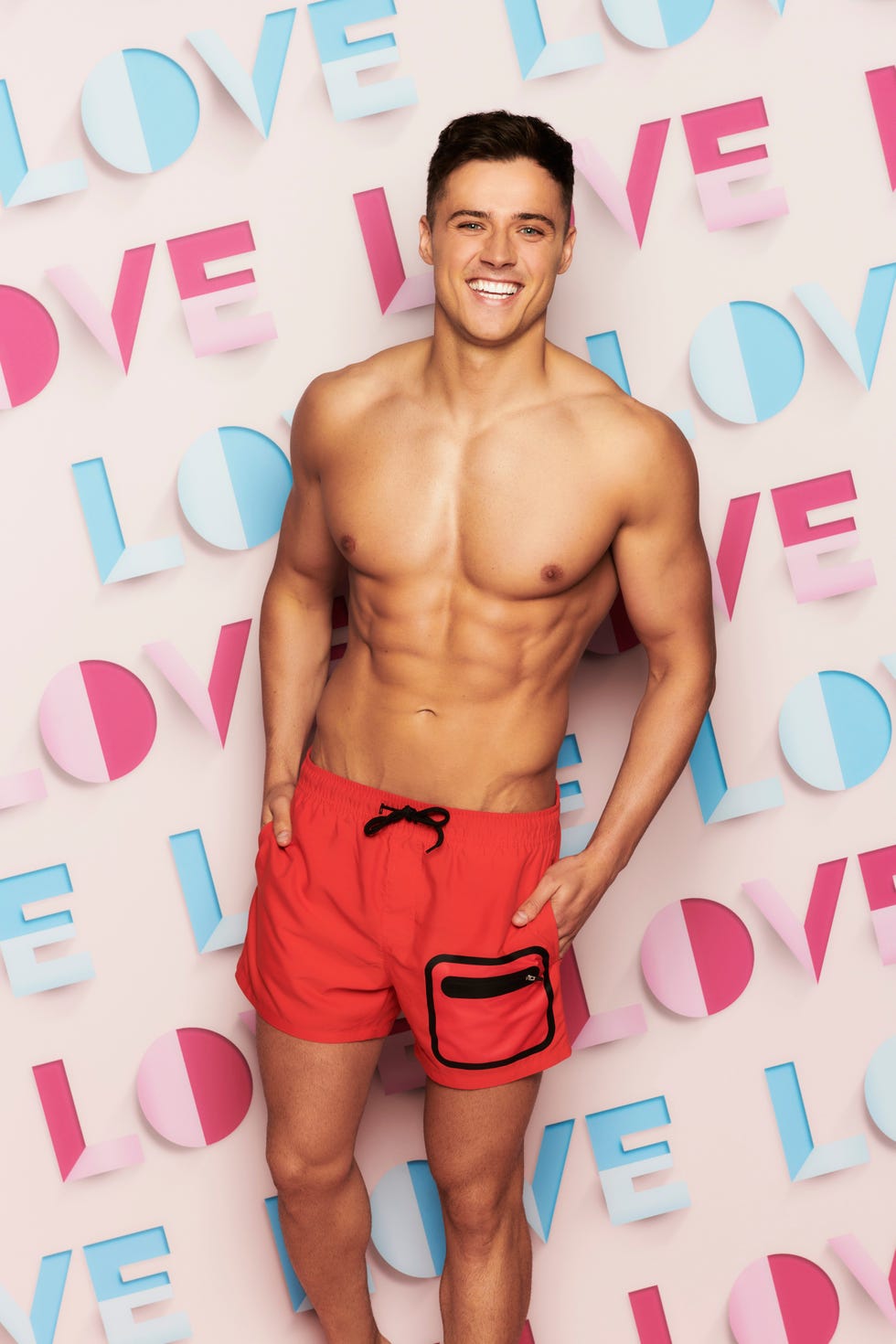 If every episode ended with one of the ladies pushing Brad in the pool, the world would be a better place. This guy is truly shameless. From the time he humiliated Faye by kissing her in a task where he had to smooch the girl he was least attracted to, to the fact he just spews nonstop nonsense when he talks, without asking his partner any questions about their own life.
Worst of all, he completely manipulated Rachel into picking him over Chuggs (justice for Chuggs!). Before Rachel chose Brad — and then was left heartbroken by him — he filled her head with absolute lies. He actually told her that 'Someone that is more my type is here and now I can start my experience'. Does this sounds familiar? Yep, he told Chloe and Lucinda almost the exact same thing.
He is the definition of a fuckboi. This man should not be trusted.
–
Stream every episode of Love Island UK on 9Now, with new episodes dropping daily at 6pm.