PRAISE THE LORD: Macca's Is Bringing Back The Creme Egg McFlurry For Easter
When it comes to Easter, Cadbury Creme Eggs are our god and the McDonald's Creme Egg McFlurry is our lord and saviour. That is the (secular) truth.
In a heroic move, Macca's has announced that they're bringing back their limited edition Cadbury Creme Egg McFlurry so that we can ride through the long weekend and Easter period on an insane sugar high.
Bring it awwwwwn.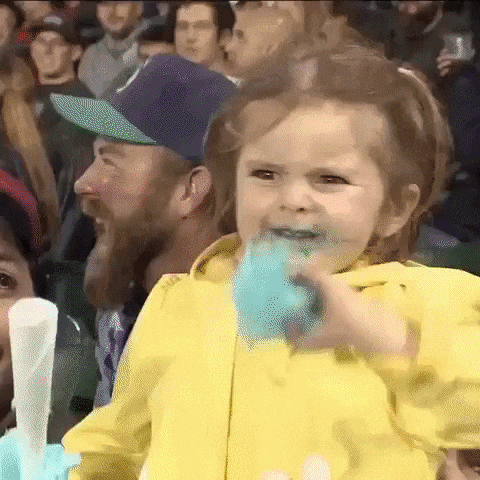 In case you don't have the complete flavour palette etched into your brain, we're talking Macca's classic soft serve ice cream, we're talking crushed chocco pieces throughout and above all, we're talking the cherished Creme Egg flavoured topping to really bring it home. All for $4.55 dollarydoos.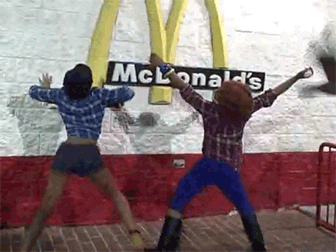 SO, as long as the Macca's ice cream machines keep on keeping on (plz lord), we'll be happily swimming in McFlurry's until Easter.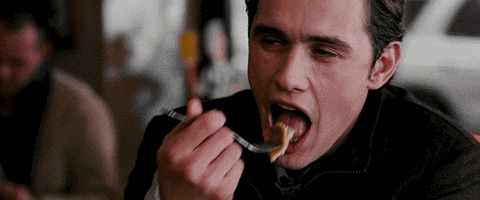 Get Punkee's Bachelor Recap Alerts!