I Watched The US Version Of 'MAFS' & Can Confirm The Aussie Series Is Cooked
As we near the beginning of another bonkers season of Married At First Sight, I thought I'd try my luck with the US series.
Let's just say, I was shook to find a vastly different show.
The Aussie series is known for its drama and its experts, who create mostly awful matches. Each season the series tends to get more cooked and the contestants even more loose.
So out of curiosity I watched the first episode of the last year's season which is season eight. The yanks have been doing this show even longer than us and, oh boy, it is a whole new world.
Here are the major differences between the Aussie and US versions of Married At First Sight:
They show the audition process like American Idol
This was very jarring to watch but the first episode begins with people lining up like they're auditioning for American Idol. Then they're all rushed into an auditorium to be seated before the experts give a long speech.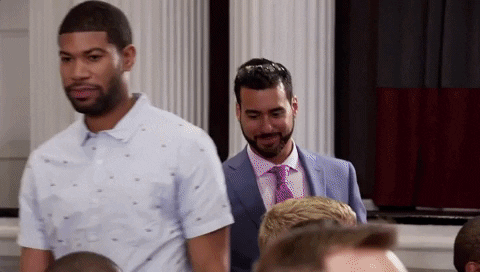 I legit was waiting for Simon Cowell to come out. This seems unnecessary 'cos tbh, I don't care who applied. I just want to meet the brides and grooms.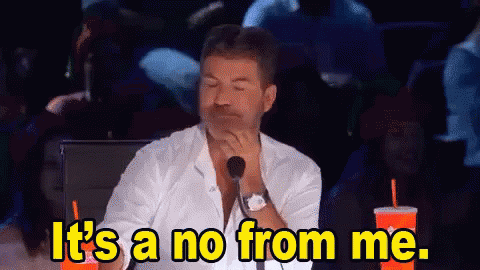 ---
Every season is filmed in a specific location
This is one feature that is actually way more practical than what we do here. Every season is set in a different city, with Philadelphia chosen for season eight. All the contestants live there so it makes sense to couple up these people who won't have to move to the other side of the country to stay together.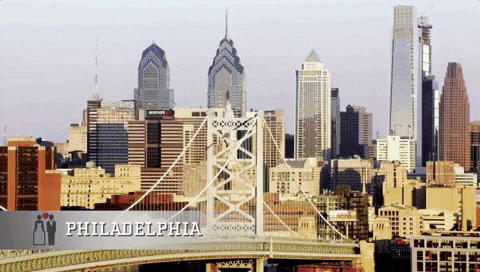 ---
There are a lot fewer couples getting hitched
This had me shook. There are only four couples in the current season and apparently this is the most couples they've ever had with all previous seasons hosting a measly three couples.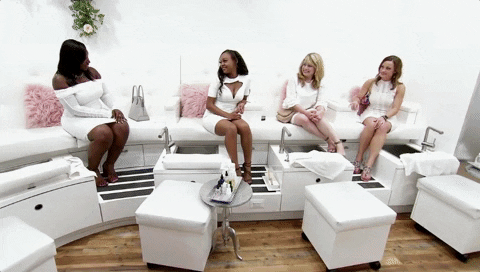 This is clearly not enough people for maximum drama. By comparison, this year's Aussie season had 12 couples. We're out of control.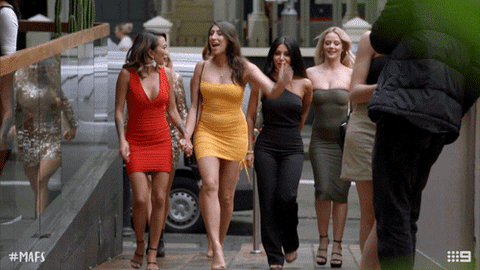 ---
They have Bachelor/Bachelorette parties with strippers
Another thing I found shocking was that they hold joint Bachelor and Bachelorette parties and it's as sleazy as you can imagine. I'm talking jelly shot and strippers.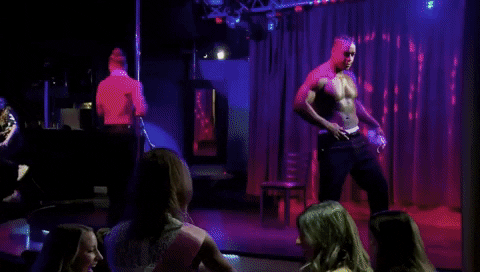 While the ladies night was tame, the fellas night was rather tasteless. I'm actually grateful Aussies avoid this whole trashfire. Cringe.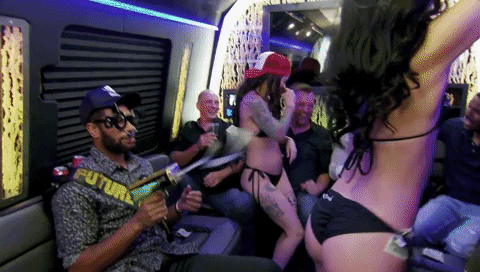 ---
The couples exchange letters and gifts before the wedding
This is random but nice! So before meeting each couple sends each other gifts and an attached card which carries a few well wishes for the wedding. Some of the gifts included jewellery, cuff links, socks and snacks.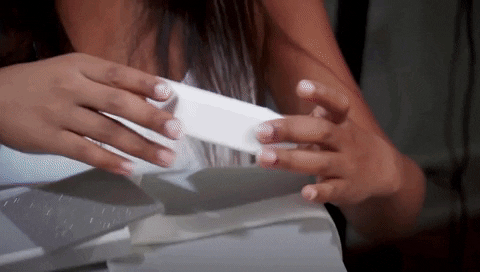 Meanwhile, our brides and grooms don't get shit. Welp.
---
Friends and fam write the wedding vows
Another randomly wholesome thing in the US series is the bride and groom's support network actually writing the vows, introducing their friend or family member to their new TV spouse.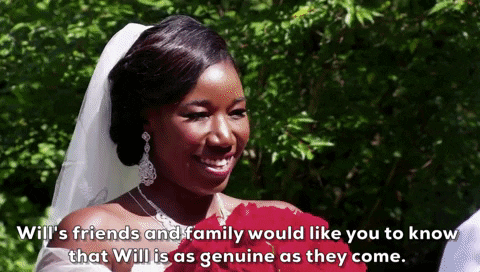 While down under we send our contestants out into the wilderness with nothing, instead, forcing them to pen their own vows.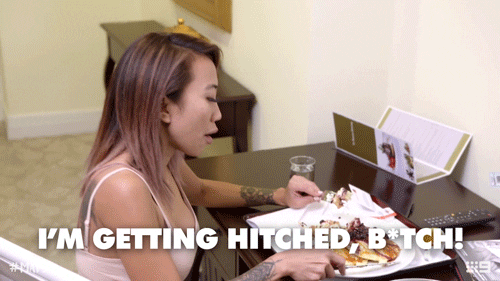 ---
One of the American experts is a pastor
Like our version, the series has three experts. One is legit called Dr. Pepper and I'm not making this up. Plus Calvin Roberson is actually an ordained minister and pastoral counsellor.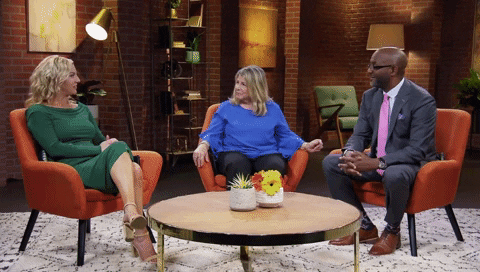 While a bit odd, I don't hate this idea 'cos I'm pretty sure some of our contestants need Jesus.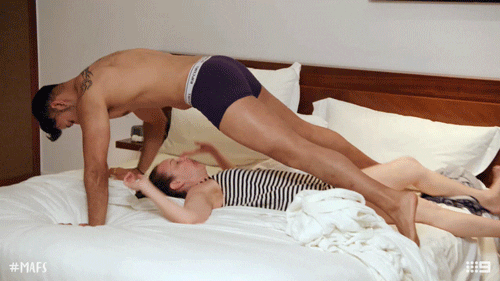 ---
There are no dinner parties?!?
This is just dumb. Thank you, next.

---
Overall, the US contestants are much more normal (aka boring)
Sorry America but our contestants are at least 20 times more bonkers. Maybe it comes down to the US contestants all living in one city so there is a smaller pool of kooky characters to cast.
The most loved up couple constantly say things like "Oh my gosh, you are just too stinkin' cute!" to each other and I want to vom.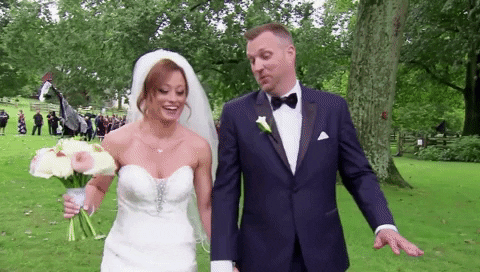 Sorry, but I'd take our filthy Aussie banter over this cheese-fest any day.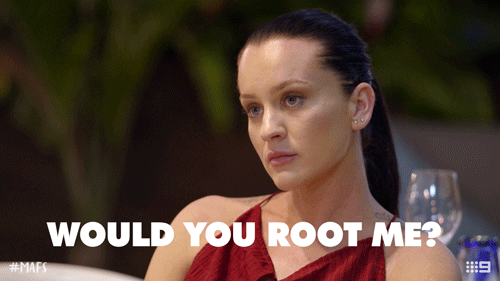 Name four more romantic words? I'll wait.