Everything We Know About Bryce From 'Married At First Sight'
Likely to be one of the more spotlight-stealing grooms, Bryce Ruthven has been confirmed to appear in the 2021 season of Married At First Sight.
So, who is this Bryce fella?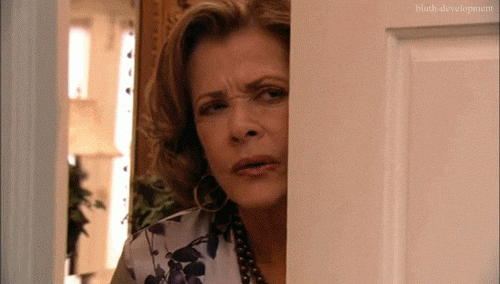 Bryce has worked in radio for the past 10 years, and his latest gig was hosting a breakfast show on HIT104.7. On his YouTube channel, he's posted clips from his years in radio and let me tell you, there are some extremely weird moments.
Bryce graduated from the Australian Film, Television and Radio School and according to his LinkedIn profile, he has had a slew of TV experience. He worked on MTV, he played Aden's cousin on Home and Away, and a patient on All Saints. He also claims to have once been the face of a Nutri-Grain campaign. And that's what you call range!
Bryce also has a sporting background, having worked as a commentator for NPL Victoria, as well as played and coached several soccer teams. According to Bryce's MAFS bio, he is super confident, opinionated and can "come across as cocky". He reckons that other men are intimidated by him, as he's an "alpha-male" and he uses this to his benefit.
He said he's looking for a match who is: adventurous, attractive, and loves sport.
Bryce only recently broke off an engagement, which seems like a red flag for coming on a reality show where you're forced to commit to marrying a stranger. But Bryce insists he's ready to settle down, start a family and get that "a white picket fence".
–
Married at First Sight premieres February 22, 2021 on Channel 9.