Everything We Know About Coco From 'Married At First Sight'
Sure to be a Married at First Sight contestant who demands attention, Connie 'Coco' Stedman is the latest bride to be married in the experiment.
So who is Coco Stedman?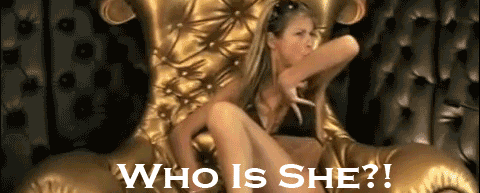 Coco is the owner of KX Pilates Miranda, a studio located in Sydney's Sutherland Shire that specialises in intensive reformer pilates. Coco already has a substantial Instagram following, where she posts videos talking about her favourite health supplements, along with speaking about the advice she has received from her "coach".
She appears to have previously modelled, with plenty of modelling shots scattered across her grid.
View this post on Instagram
Before becoming a pilates instructor, Coco was a police officer for six years. She was also previously married in 2018, but her marriage fell apart only six months after the wedding, as Coco struggled to get along with her mother-in-law.
Coco admits that in the past, she has prioritised her career over her love life, because "your job is never going to wake up and tell you it doesn't love you anymore". Relatable. But Coco is now ready to take a chance on love.
She knows exactly what she wants, looking for someone who is in the 25-35 age range, with a sense of humour. Coco lives a regimented lifestyle — focused on health and fitness — so is looking for a husband who will fit into her life seamlessly.