I Spoke To Men On Tinder Like The 'MAFS' Experts & It Was A Disaster
Last year's relationship coaching and advice coming from the Married at First Sight experts Mel, Trisha and John drew more criticism and controversy than any season before.
Between Mel scolding Bronson (rather than Ines) for offensive language and John persistently having a go at Heidi over her many issues with Mike, not all viewers agree with the way the experts approach relationships.
The 'experts' commentary… 🙈 #MAFS pic.twitter.com/kDfPXnbXwO

— THAO ♥♡ (@thao_le7) February 27, 2019
With many folks on Twitter often questioning whether the experts actually know what they're talking about, what better way to test this than by trying out some of their most infamous material in the wild. More specifically, in the wilderness of online dating, and using the most savage of dating apps: Tinder.
Here's what happened when I used quotes from the Married At First Sight experts on Tinder.
Please pray for me.
So starting out, I thought I'd try out some of the more generic lines the experts have said to the contestants.
Tbh, when the experts randomly try to insert intimacy talk into the commitment ceremony, the contests are often also as equally caught off guard.
Next I tried to ease into it a bit slower using some of the more normal convo starters, but it just left this fella rather confused.
This dude did not know how to react to my very casual opener.
Honestly, I wouldn't be surprised if a guy on this dating app had a partner. It's happened to me before.
The following fella didn't believe I was real, although he reckons we are extremely sexually compatible which is good to know.
I am no bot, I am just a MAFS fan with too much free time.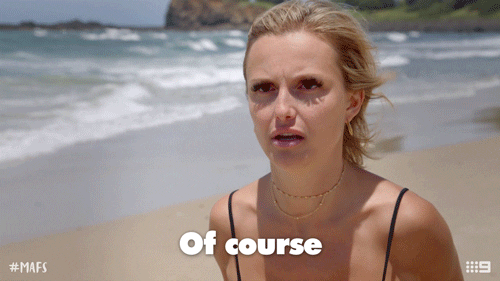 I felt bad for this next Tinder match, who seemed to think I was a normal person having a normal conversation.
He eventually stopped replying to me which was for the best.
Bless this next guy, who was fine with me immediately demanding if he wants to "stay or leave" our convo.
I think the Heidi line was a step too far but who knows.
Finally, I went all in and confused the fuck out of this next person.
Who IS Mel? Ummm sweetie, have you heard of a little television phenomenon called Married at First Sight?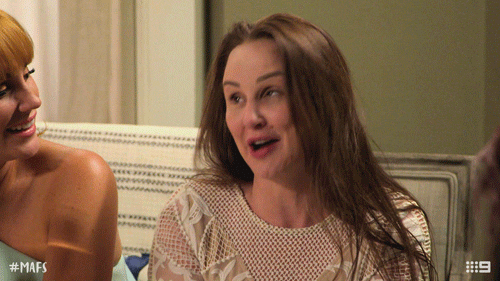 After nonstop confusion, I finally got exposed with a guy calling out what I was doing.
I've finally found someone on my level. I'm ready to marry this guy. But first I better consult the experts….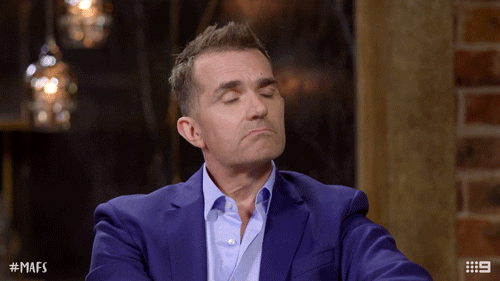 I'm off to delete all my dating apps but inevitably reinstall them before the next episode.