There's A New 'MAFS' Romance Because Apparently The Drama Never Ends
We have a new Married at First Sight romance on our hands and this time they're not even contestants from the same season, proving that Aussie reality TV stars are as horny as they come.
This year's MAFS villain, Jessika Power, is dating Nick Furphy from the 2017 season. If that name doesn't jog your memory, he was the guy that dated twin Sharon Marsh.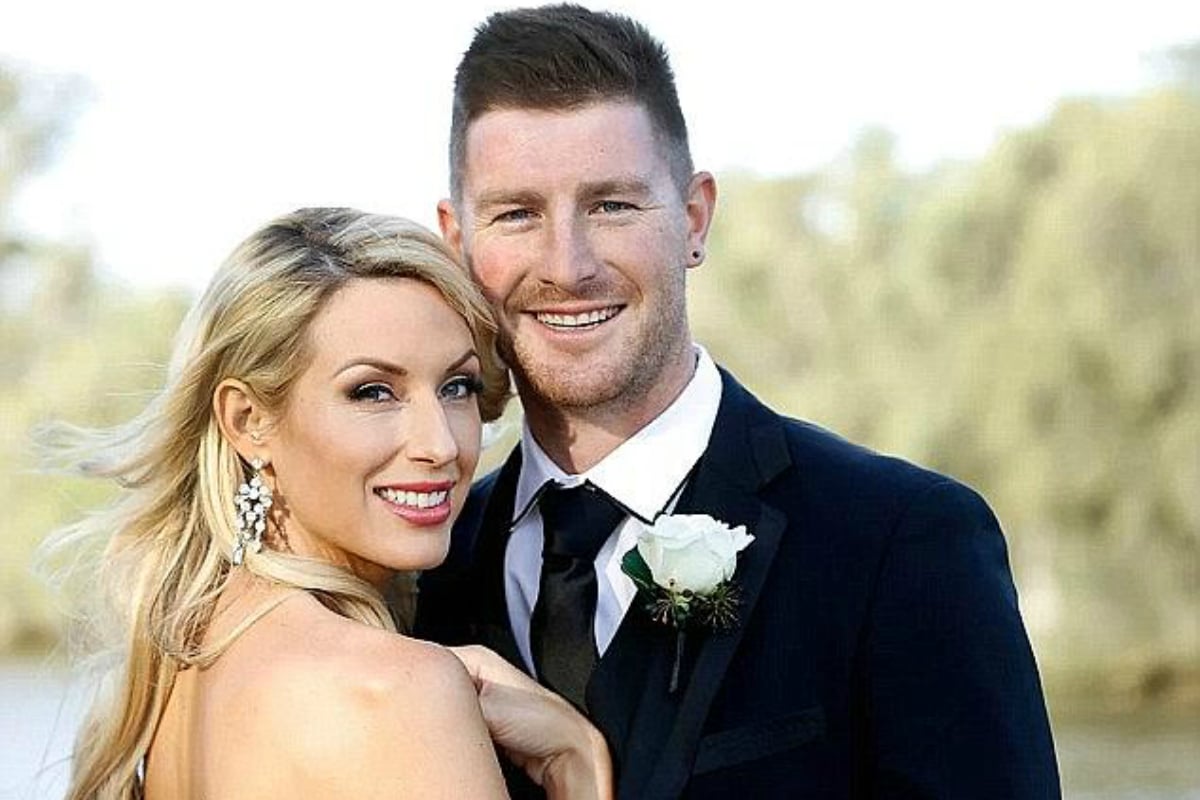 At the beginning of July, Nick confirmed the romance with Jess, telling Yahoo Lifestyle "We're actually in a relationship," he said at the time. "It's only been a few days [but we've] been talking for a few weeks."
A few days? Yelp.
Almost three weeks later and it appears the couple are still going strong, uploading their first Instagram pic together. IMHO if it's Instagram official, it's official.
In another post on Jess' Instagram story the two shared a kiss.
"GET A ROOM!" I shout at my laptop, as I sit alone in a darkened office space.
But seriously, we wish them both the best but are low-key devo that this probably means that those rumours Jess was going to appear on Love Island might not ever eventuate.