Messina Is Making Gelato Christmas Trifle And Our Bodies Are Ready
Messina has taken the cake with its gelato trifle dessert, 'The Christmas Coma' and we need it in our lives.
Christmas is all about giving and gratitude and family and great desserts. Mostly desserts though. Is it really Christmas if you don't feel sick off the sugar high from the sweet Chrissy spread? Nah, it ain't.
This year Messina is making a special gelato Christmas trifle that sounds like everything you could hope for in a festive dessert. There's layers and layers of deliciousness, among them vanilla custard gelato, peach jelly, blood peach sorbet, sherry soaked jam rolls, raspberry meringue and cherry truffles. Sign us up.
The trifle also comes with Messina brandy custard and choc-coated goodies so full steam ahead towards that Christmas coma.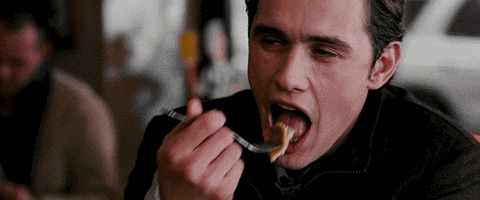 'Christmas Coma' trifles are only going to be created in Sydney, Melbourne and Brisbane and these bad boys go on sale today! There's not going to be enough for everyone so you've got to get around it ASAP if you feel like your body is ready for this.
Get Punkee's Bachelor Recap Alerts!