Millie Bobby Brown And Drake Posting Pics Together Is Too Pure
It turns out that Drake and Stranger Things star Millie Bobby Brown are big fans of each other and the matching Instagrams are the cutest proof you'll ever see.
We are 100% here for this celeb friendship and this wholesome heart-warming content. The two were apparently stoked to hang IRL when Brown visited backstage after a Drake concert in Brisbane. Of course, they're both huge fans of each other because they're both incredibly talented individuals and who doesn't love these two???
The cutest content to bless us this week is probably these guys and their matching Instagrams. Drake shared a pic of the two channelling the Eleven power vibes and they are nailing it we can feel the nosebleeds on their way.
Brown's post was super genuine and just all round freakin' adorable and legit Drake could not look happier. Look at these two grinners.
Thank you to Millie and Drake for being so adorable we are very grateful for this great content.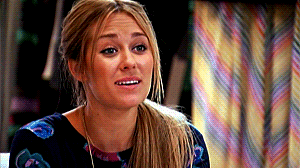 Get Punkee's Bachelorette Recap Alerts!