Millie Bobby Brown's Pay Rise For 'Stranger Things' S3 Will Make You Feel Inadequate
Considering the extreme popularity of Stranger Things and the fact that Eleven is repeatedly the one saving the whole damn day, it seems fair that Millie Bobby Brown should be raking in a hectic pay rise for the next season.
Millie Bobby Brown is reportedly set to earn US $350,000 ($456k AUD) per episode for the show's third season. I mean DAMN girl GET IT.
Fun fact! This 14-year-old will be making more money per episode than most of us will make in half a decade. And that's being optimistic! With the annual Aussie salary at $78.8K, she'll be taking home nearly 6x that for every episode of Stranger Things that hits our screens. She's talented as hell, so she deserves it but it still stings.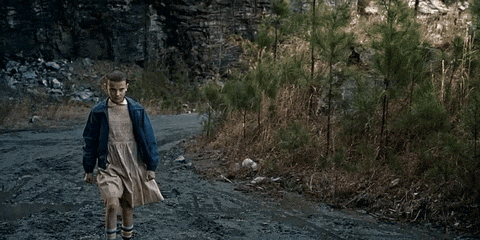 According to TMZ, the contract renegotiations between the Millie Bobby Brown and Netflix have scored the young star the hefty bump for the next nine episodes.
All up she'll be taking home about US $3.15 million for the next season and holy shit we're not jealous at all… absolutely not… why would you say something like that.
The pay-rise will bring Brown close to the incomes raked in by the adult leads Winona Ryder and David Harbour (AKA mum & dad).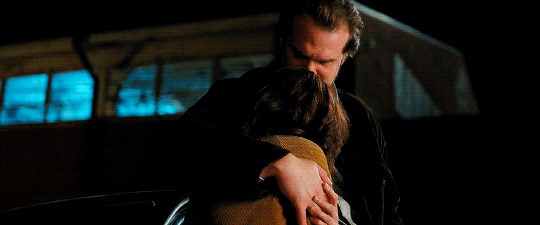 It's quite a jump from the US $25,000 MBB was reportedly earning on her OG contract and Deadline recently reported that the whole party will be bumped up to between US $200,000 and $250,000 each per-episode in the upcoming season.
If I didn't love the show and those damn kids so much I would be bitter. Actually nah I'm a lil' bitter.
But in all seriousness, Millie Bobby Brown is a boss and all these kids are hella talented so we're stoked they're getting the big $$$ they're worth.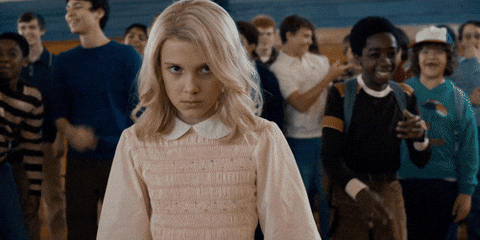 Get Punkee's Bachelor Recap Alerts!