10 Things That Happen On Every Episode Of 'My Kitchen Rules'
My Kitchen Rules is one of those easily addictive shows that you can sit back, watch, get invested in, and come out thinking you're a real chef without even moving from the lounge.
With the show celebrating its 10-year anniversary, it's safe to say a pattern — a formula, a recipe even — has developed over time to give us the healthy dose of drama and good food that we're all after.
From Pete and Manu's suspenseful silence, to tears in the kitchen, and drama at the dinners, there's no doubt MKR has provided us with consistent entertainment over the years.
Here are 10 Things That Are Bound To Happen On Every Single Episode Of My Kitchen Rules.
1. Someone will brag about their cooking techniques
"We own our own restaurant and I'm the head chef!" 😮😮😮 #MKR pic.twitter.com/FrPK3YWm8b

— #MKR (@mykitchenrules) January 30, 2019
2. Manu and Pete will look haughty and important at the dinner table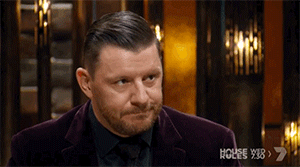 3. And at some point they'll keep a suspenseful silence to trick the person into thinking they hate their food
4. Two teams will get into some kind of argument
5. And there'll be one or two particularly scathing comments hurled across the dinner table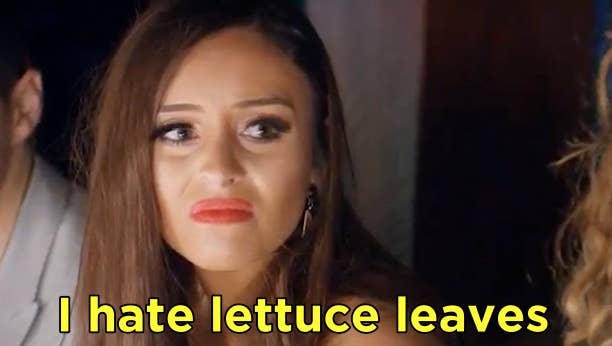 6. There'll be a fight in the kitchen and, at some stage, someone will cry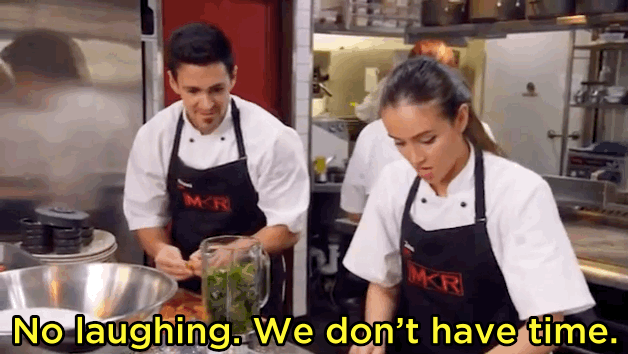 7. Or something will go drastically wrong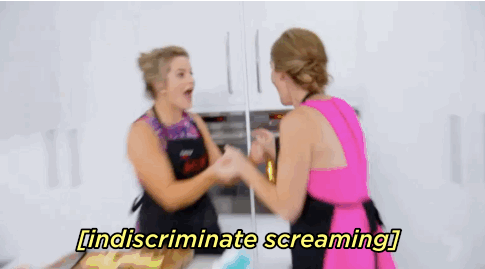 8. One team will struggle to plate up but triumph in the end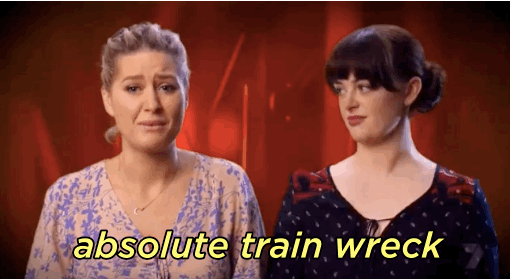 9. Pete or Manu will say it's the best thing they've tasted in ALL the years of the competition
10. And there'll be a promo highlighting some sort of delicious drama for the next episode to suck you right back in
SNEAK PEEK: More 10s in one week than EVER before! 💫#MKR Sunday 7.00 on @Channel7 | https://t.co/DIdria31ne pic.twitter.com/JZzWUSS0Rl

— #MKR (@mykitchenrules) January 31, 2019
—
(Lead image: Channel 7)
—
My Kitchen Rules airs Sunday to Wednesday at 7pm on Channel 7.