New Zealand's Avocado Crisis Has Peaked: Is Literally Causing Crime To Increase
New Zealand's shortage of avocados has reached boiling point.
After a poor Avocado season in New Zealand, a shortage of quality avos has seen prices for the buttery, green fruit soar to up to $6 a pop. The increasing demand is also expected to continue and drive prices up even further.
This has resulted in up to 40 large-scale thefts from local avocado orchards on NZ's North Island with up to 350 fruits per time. That itself is estimated to be somewhere between $50K – $80K worth of lost produce. However, it's expected that many more smaller loots have gone undetected with loss revenue set to be well above $100K in thefts this year alone.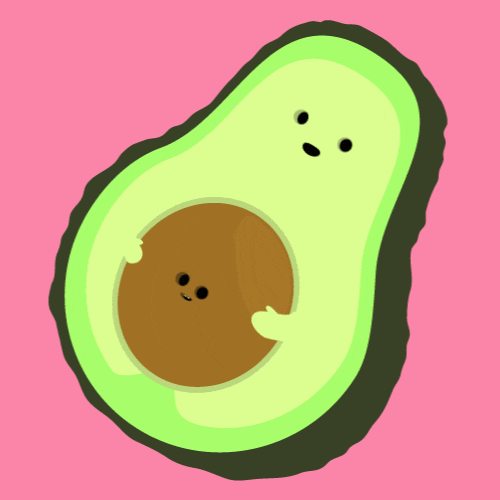 Residents are approaching orchards in the middle of the night and 'raking' trees and collecting fallen fruit in blankets and sheets on the ground.
New Zealand Avocado CEO, Jen Scoular said that people shouldn't buy the dodgy avos – no matter how desperate they are to smash'em together with some fetta on toast. Feels.
She said that favorable conditions should increase locally-grown avocado production and these should flood the New Zealand market in coming weeks. Speaking to media, she said:
"It's an easy way to make a quick buck, but I don't think we are dealing with a sophisticated or highly organised operation here, more opportunistic"
In the meantime, Avo's are a precious commodity over the pond and as Aussies, we are ALL TOO FAMILIAR with the pain.
Get Punkee's Bachelorette Recap Alerts!