Osher Günsberg Deserves A Gold Logie & Here's How To Vote For Him
If you look at the Gold Logie hall of fame, there's something missing.
Behind the triumphant eyes of Grant Denyer, the glistening smile of Carrie Bickmore, and the glow of Waleed Aly, there's a notable gap.
A gap that can only be filled by the perfect quiff of a man made for television.
The gap of Osher Günsberg.
The man, the myth, the legend, Osher: He's dedicated years to Australian television, from his early days on Channel V, to his hosting duties on Australian Idol and The Bachelor.
He's Australia's best wingman, the one who greeted us every Sunday and Monday as we watched the country's greatest singers go head-to-head, the man who gently smiles and comforts in the harsh face of heartbreak.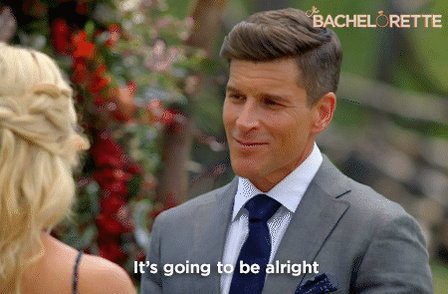 Osher Günsberg deserves the Gold Logie in 2019. It's not so much a statement, it's more of an obvious fact. And this is how we can get it done.
Here's how to make #Osher4Gold happen.
1. Tuck a rose gently behind your ear and head to this link to vote.
2. First up you'll have to vote for 'Most Popular Actor.' Sorry, but to get our man Gold, we need to go through some other nominations first.
I voted for Patrick O'Connor who plays someone on Home and Away because I saw him at my local Woolies once and he looked sad.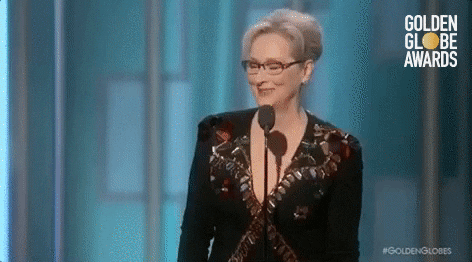 3. Then you'll have to vote for 'Most Popular Actress.' Sorry, SORRY!
I voted for Deborah Mailman because she's a fuckin' bosssssss.
4. OK, PAY ATTENTION! Now you have to vote for 'Most Popular Presenter.' This is where we get our boy over the line.
Type in, or find Osher among the nominees and click that muthaf-in' vote button.
5. NOW. This is the part we get to vote for Osher to be in the running for GOLD.
Like, no offence Patrick O'Connor but you ain't my Gold pick. Deborah, I'll vote for you next year.
6. Then they'll make you vote for a couple of more categories. Hot tip: Scroll to the end and just click this if you're not interested.
7. Eventually you'll wind up here, where you confirm you are happy with your choices. Which, we are!
8. Put in your deets, click agree to terms & conditions etc. You know what to do, I'm not your mum.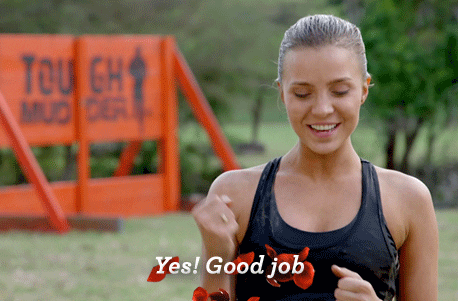 9. And then let us know how you went! Tweet, Insta, Facebook, direct mail your vote, but just don't forget the hashtag: #Osher4Gold.
Together, we can get this happening. Go forth, young padawans and stay tuned for next steps.
Voting ends March 31, so be sure to get on it ASAP!