PICS: The New Range Of Ken Dolls Are Legit Every Dude You've Ever Dated
The Ken Doll was first introduced 56 years ago, so he's overdue for a fresh 2017 makeover. Now we've got it.
The move is prompted by Mattel's goal to offer kids a more diverse range of dolls, which includes them serving up 15 new dude looks. The modern dolls include a range of different skin tones, heights, body shapes, fashion and hair colour/ styles. That's something we can get behind.
Our new Fashionistas feature even more skin tones, eye colors, and hairstyles. ???? https://t.co/aZAerR32nU #TheDollEvolves pic.twitter.com/axw26k12Ch

— Barbie (@Barbie) June 20, 2017
In an effort to reflect the different kind of 'man trends', Mattel have highlighted vibes such as 'Cactus Cooler', 'Camo Comeback', 'Preppy Check' and 'Hyped on Stripes'.
"By continuing to expand our product line, we are redefining what a Barbie or Ken doll looks like to this generation," Barbie senior vice president and general manager Lisa McKnight told ABC News.

"Evolving Ken was a natural evolution for the brand and allows girls to further personalise the role they want him to play in Barbie's world."
Barbie also received a update over a year ago, making her more reflective of girls and women today. The line of Ken Dolls include manicured brows, man buns, wide-rimmed glasses and cornrows. Basically, the new dolls are pretty much just all of the guys you've ever dated.
Here's some of the new Ken Dolls, which are legit ALL of your exes:
The dude with better eyebrows and fashion taste than you:

The dude who pronounces it 'JIF', rather than 'GIF':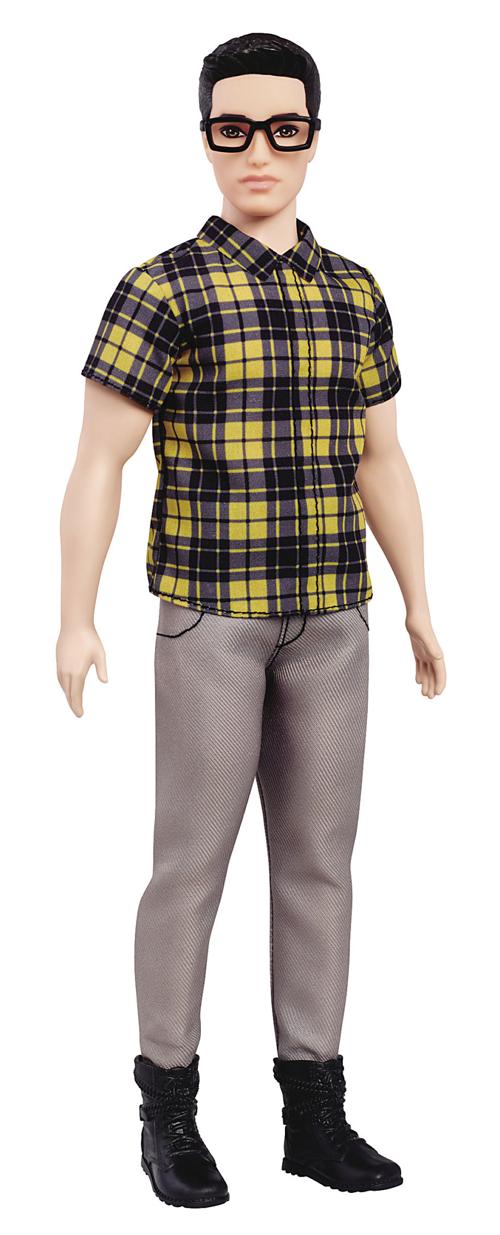 The dude with rich parents who own a boat:

The dude that uses waaaaay too much hairspray and lives at the gym:

The dude that doesn't like dogs:
The dude that calls himself an "entrepreneur" which also just means he's unemployed:

The dude that wears band tees without knowing the band:

The dude that your parents love: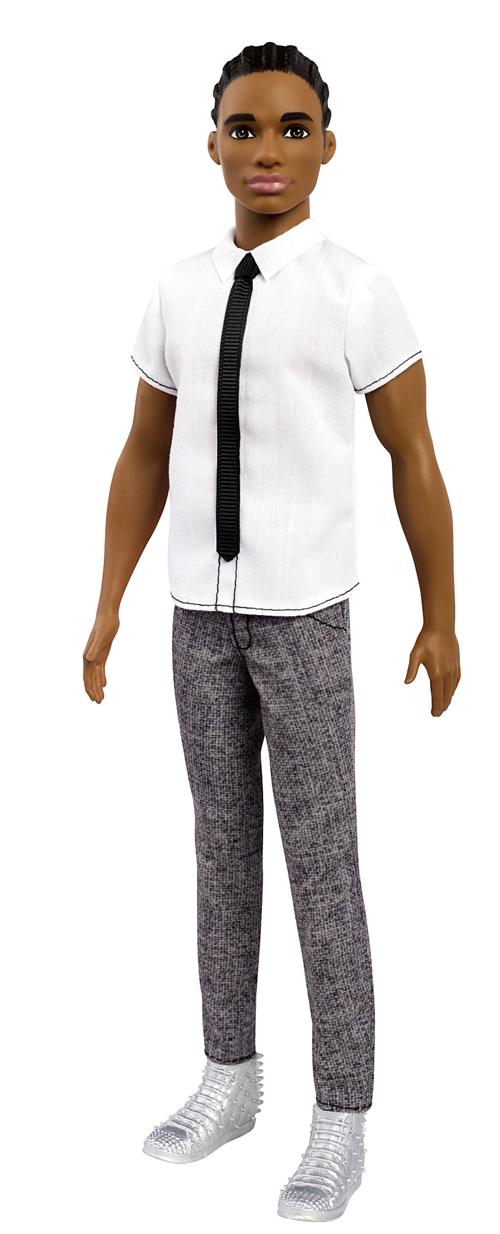 The dude you met on Tinder:
The dude that works at Ozmosis, but won't give you staff discount:
All images via Mattel.