These Pics Of Harry Styles' Thrusting Pant Bulge Will Make You Immediately Preggo
Harry Styles stans: you are welcome.
The dreamiest 1D member has been consistently killing it with his unabashedly loud outfit choices lately and since his world tour kicked off, the sxc Styles content has been flowing in on the reg. This is the way it should always be.
Harry rocked a particularly flattering purple suit for his performance in Munich this week and I'm talking VERY flattering. In ALL of the BEST WAYS.
HUGE thanks to whoever took these glorious pics. They are a dream come true and my new phone wallpaper forever.
stylesfenty: Just giving the people what they want pic.twitter.com/wnBVb9N28v

— Harry Styles Updates. (@TheHarrySource) March 28, 2018
Just LOOK at THAT.
YOU KNOW WHAT WE ARE LOOKING AT…
WE ARE ALL LOOKING AT… IT
FUCKING HELL…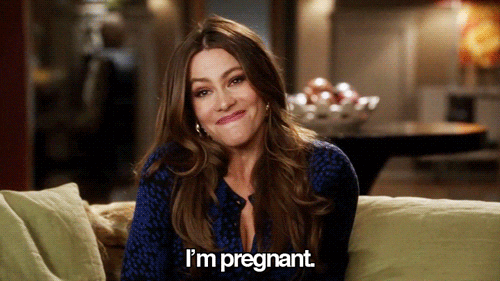 –
Header image via Instagram @harrystyles