Playstation Just Dropped A 'Stranger Things' VR Experience And It's Free
Good news Stranger Things fans, Playstation's VR experience is here to distract you from the Stranger Things shaped void left in your life.
While we wait for the next season of Stranger Things, which unfortunately is set to come out some time in 2019 (fml), we welcome with open arms any and all Stranger Things related content that can tide us over. Cue Playstation with their VR experience that's just dropped and it's free.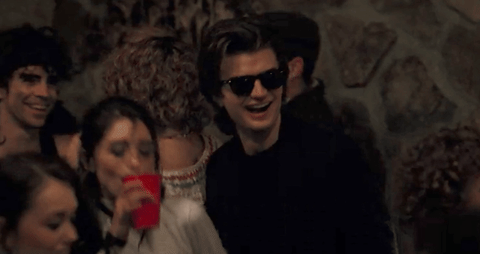 The 'experience' is based on the events of season one, where Will Byers is sucked into the Upside Down and facing the Demagorgan. They want you to really "feel the terror of the Upside Down" and you know what, the Stranger Things thirst is so real we'll do just about anything to feel close to the show again so sign us the fuck up to this terror ride.
There's not a lot to get out of the trailer but you can check it out on Playstation VR and see if it quenches the thirst.
Get Punkee's Bachelorette Recap Alerts!