Survey Finds Queenslanders Prefer BBQ & Sweet Chilli Sauce On Their Sausages & Why, Oh God, Why
Proving that they really are the most cooked state in Australia, a new survey has found that Queenslanders are putting barbeque and sweet chilli sauce on their sausages.
I am still in a state of shook. As reported in The Queensland Times, almost one-third of Queenslanders selected barbeque as their favourite sausage accompaniment. Another 10% of Queenslanders chose sweet chill, which was found as the highest rate for any state in the country. WTAF?!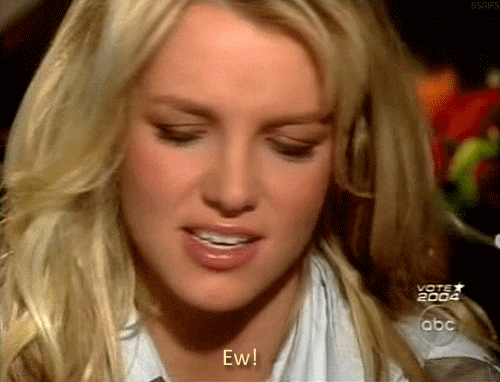 While tomato was still the most popular at 36% this was only marginally higher than BBQ at 34%. Other sauces like HP, aioli, sriracha and relish also topped the list. Why. How. No. Why?!
Can we please just stick to putting tomato sauce on sausages, the way God (and Bunnings) intended it? I don't need this stress in my life.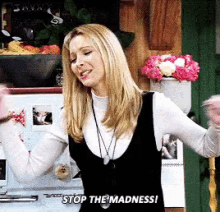 Header via Newshub.